Meet Randy Hux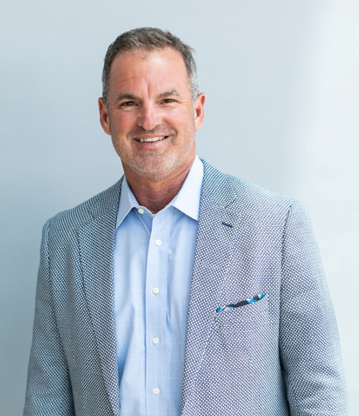 Randy Hux has been guiding people to secure their retirement and wisely invest their money, as well as provide insurance needs for over a decade. He has researched just about every type of investment opportunity for his clients. Determining the best way to keep his clients from losing money in a downturn is to invest in products that provide absolute safety from market risks.
In addition to asset preservation, Randy's education allows him the knowledge to help individuals with their estate planning needs. He is within an elite group of experts throughout the US that help individuals reduce individual taxes, provide a legacy, and secure their investments without participating in market fluctuations. That's why he stands behind Safe Money Solutions.
Randy is an Investment Advisor, holding a degree in Finance from Texas A&M University. He was also a CPA with Ernst & Young in Houston, Texas. He married to his beautiful wife, Tina, and they live in Lafayette, Louisiana. Randy has two children that he adores, including his two bonus (step) children that he cherishes as well. Randy is the Vice President of Public Affairs for warriorbonfireprogram.org, which is for combat veterans who have been wounded in combat operations. He enjoys traveling, reading, staying fit, history, sports (especially baseball), and follows the teachings of Jesus.
My desire has always been to serve and guide clients on what is best for them, working diligently to align myself with the brightest minds, the best organizations, and individuals with the highest degree of character and integrity. For my clients, the only thing that matters is what is best for them and their families. I have created countless opportunities for clients to reach their goals by utilizing my experience and trusted relationships. Although there is no perfect investment, I am passionate about my ability to protect your hard-earned money even in the worst of markets. Let me show you my approach to a risk-free retirement.
Learn more about Randy and his no-nonsense approach to Retirement Planning: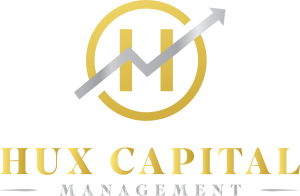 4023 Ambassador Caffery Parkway, Suite 201, Lafayette, Louisiana 70503
randy@huxcapitalmanagement.com
https://randyhux.retirevillage.com/
https://annuity.com/author/randy_hux/
Local Phone or Text: (337) 366-9892