Meet Orlando McCall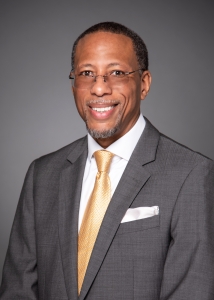 Orlando McCall hails from Cleveland, Ohio, where he began his career in the Financial Services Industry in the mid-1990s with American Express Financial Services. He would later move to Atlanta, Georgia, in pursuit of specializing in Insurance and Retirement Savings. With an in-depth education and vast industry experience, he has solidified his successful career, emphasizing the importance of growing and saving "safe money" and Insurance as a base for any Financial Plan.
Orlando's business goals are to help as many families transition to a happy and fruitful retirement with no financial stress, knowing their hard-earned savings will last their lifetime. He is proud of his accomplishments in helping these same families. Year after year, Mr. McCall continues to leave a legacy for his clients through hard work and dedication to provide the best options as a leading Financial Advisor. Orlando's current focus is Retirement Savings and Tax-Free income for life with the most reputable companies globally.
Orlando has a daughter that he genuinely adores. She graduated Suma Cum Laude from GSU and is now independently residing in Tennessee. He loves to get out on the road and run for a few miles per week, swim, mountain biking, and exercise at the local gym. In Orlando's spare time, he reads financial, regional, and national news to stay current while constantly taking courses and CE credits to further his education and experience.
Learn more about Orlando and his no-nonsense approach to Retirement Planning: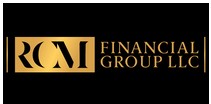 https://www.rcmfinancialservices.com