Derek Colton Safe Money Radio Show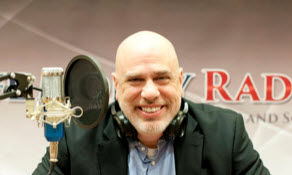 As host of the Safe Money Radio Show and President and Founder of Safe Money Financial Group LLC, Derek Colton has enjoyed helping clients of all walks of life protect their hard-earned retirement money. The strategies Derek employs allows for the potential of significant gains to your portfolio without the risks typically associated with the stock market. As a result, Derek has assisted clients in protecting millions of dollars in retirement assets, and not one of those clients has ever lost a penny due to market downturns.
Derek looks forward to visiting with you to share ideas about protecting your retirement money and securing a guaranteed lifetime income without concerns about the next stock market crash or financial meltdown.
Join others who have benefitted from listening to Derek and his no-nonsense approach to retirement planning by listening to Derek's Safe Money Radio Show.

SATURDAY 10:00 AM and SUNDAY 9:00 AM & Noon
Derek, his wife of 33 years Penny, and five daughters (yes, five daughters!) make their home in Edmond, Oklahoma, where they are active members of Henderson Hills Baptist Church.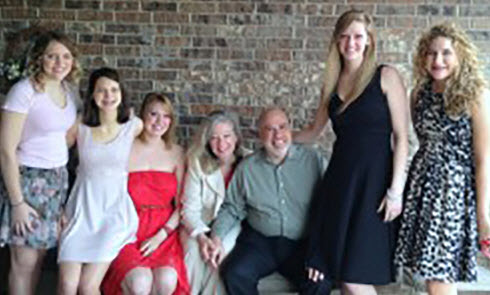 Learn more about Derek at:
safemoneyfinancialgroup.retirevillage.com/
405 951-9332
https://vimeo.com/MeetDerekColton