Dana Trenchfield Brings Safe Money And Income Radio To Fort Lauderdale
Dana is an experienced retirement specialist sharing her expertise as the host of Safe Money and Income Radio on WWNN, 1470 AM and WFTL, 850 AM.
She has combined her years of financial experience and business ownership to create an approach to retirement planning and wealth management that conventional advisors never even consider.  Many advisors are too busy trying to line their own pockets to give you the education you need to help you understand that you do not have to expose your retirement to market risks and unnecessary taxes.  You don't have to live in fear of running out of money or watch your wealth get eaten up by long term care expenses.
Join others who have benefited in listening to Dana's no-nonsense approach to retirement planning as to how she explains a retirement planning can be free from market risk.

Saturday from 11:00 AM-Noon

Saturday from 9:00 AM- 10:00AM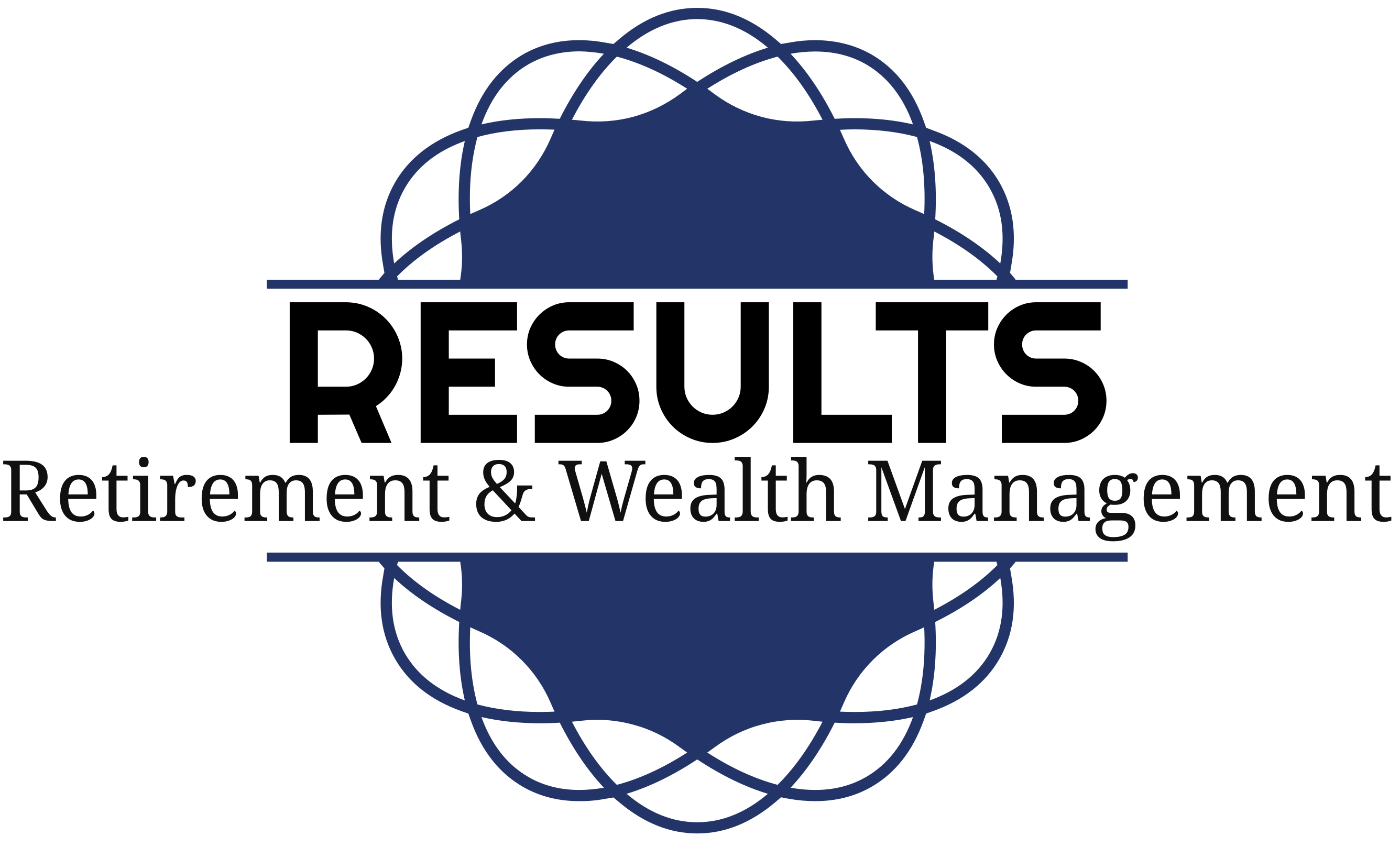 3350 SW 148th Ave; Suite 110, Miramar, FL  33027