Bret Roby Professional Credentials
Bret has guided numerous families and business owners to create a strategic plan identifying personal and business goals. He makes it his priority to deliver beyond my client's expectations by helping them strategize the best solutions based on their needs.
Please click on these links to learn more about me and my services.
http://www.retirementandincomeradio.com/Landing/Host/BretRoby
https://annuity.com/bret-roby-retirement-and-income-radio-show/
http://esfco.retirevillage.com
If you need more information about me, Google my name.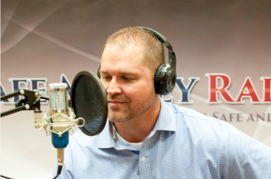 Bret Roby
Bret Roby
Eagle Shadow Financial
Thornton, CO 80602
(866) 780-7233