"Will the future be surviving a financial Armageddon? Big Stock Market increases of wild Market swings that keep you up at night?" – Ray Cessna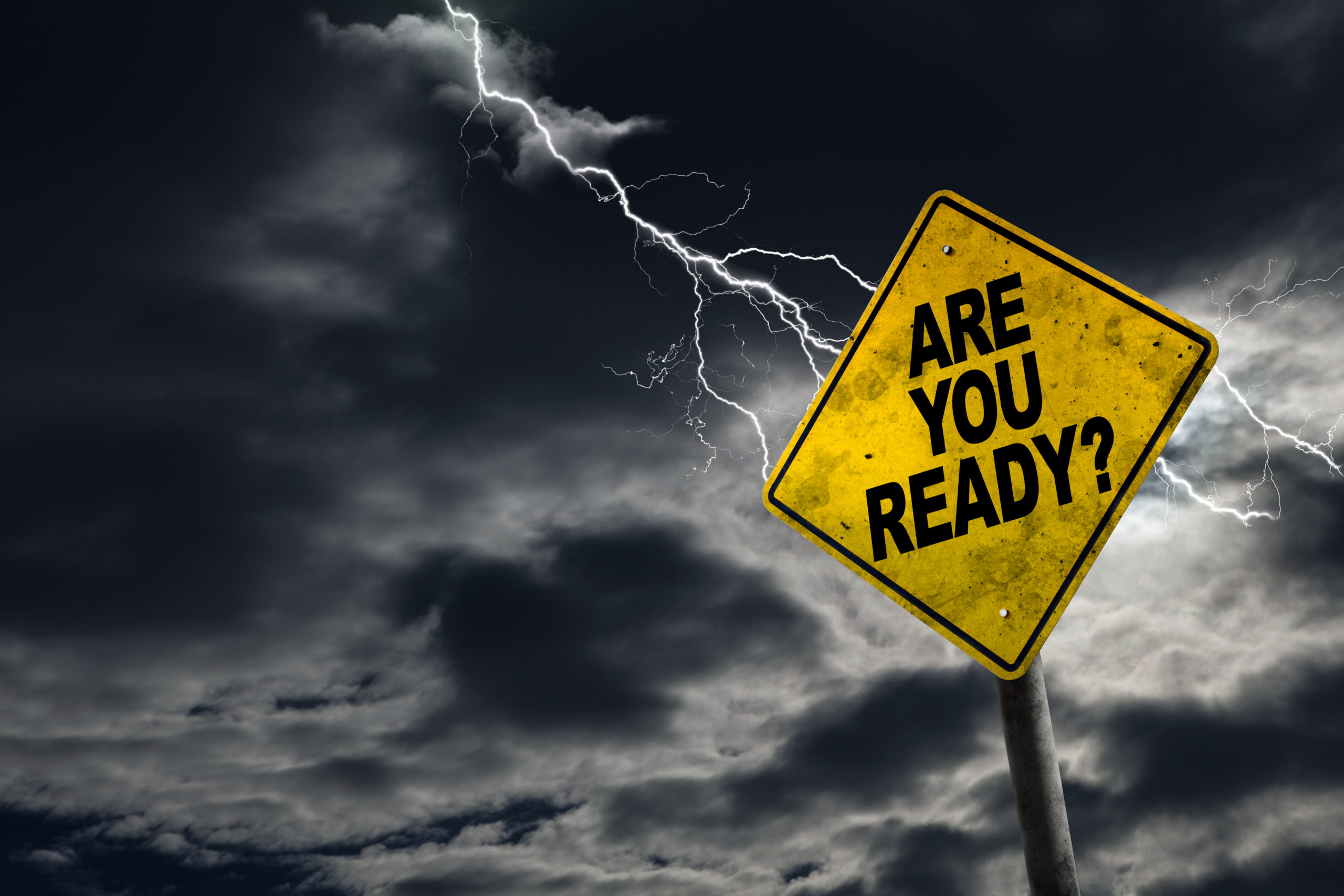 There are times in your life that you will never forget!! Dates that you know exactly where you were and what you were doing. Would your grandfather say he was out looking for the lids the day Pearl Harbor was attacked?
Would your grandparents say it was just another day the stock market crashed in 1929? On the day President Kennedy was assassinated, I was in a high school class, and the news seemed almost unbelievable for a 16-year guy like me. I was in my office in a big oil company during the terrorist attack on September 11th in downtown Houston Texas, and we were all ordered to load up our briefcases and evacuate.  
The loss of people's dreams and financial security became a reality on September 15, 2008. That day will go down in history as the beginning of the worst financial crisis in the United States since the Great Depression. Due to the Lehman Brothers and Fannie Mae bankruptcy, the Merrill Lynch buyout, and the AIG insolvency, it is considered the worst global financial storm in history. Some call it a: "Financial Armageddon."
What significant events will this future year of 2021 and beyond bring to our world!!! It has been said that " What we don't know, we don't know! No one really knows! And what we do know is based on our life experiences, what we read and see, and what we allow to be a part of our personal world."
Often there are things available for us that we are not aware of or have not seen simply because we don't allow ourselves to explore outside information. Just because we haven't heard about something does not mean that those specific things are not readily available and that those options would not be of great benefit to us and, in many cases, solve problems or issues we have. Almost all of us face one timeless objective, to be financially well or stable until our life has ended.   
This is why I utilize only Fixed and Fixed Indexed Annuities. Fixed Indexed Annuities are the only financial instrument that I know of, designed for Safety, Opportunity for Growth, appropriate Liquidity, and Income on the same dollar or money, at the same time with no risk to your principle and previous years interest gains. Many people cannot maximize interest and have safety and lifetime income on the same money at the same time. 
  "I can see clearly now; the rain is gone, I can see all obstacles in my way.  Gone are the dark clouds that had me blind. It's gonna be a bright (bright), bright (bright) Sun-Shiny day" – Johnny Nash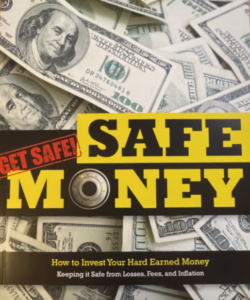 Premium gift for you for registering for my newsletter
I am a member of Syndicated Columnists, a national organization committed to a fully transparent approach to money.
Interested in additional information? Register for my FREE bi-monthly newsletter, "Layin' it on the line." It contains information that other people have found beneficial. I will never sell your information.
For registering, I have a Premium Gift for you.
Our 15th edition, "Safe Money Book" a $20 value
77,000 copies in circulation
Learn the basics of a Safe Money approach to investing.
And it is FREE with your "Layin' it on the line" newsletter