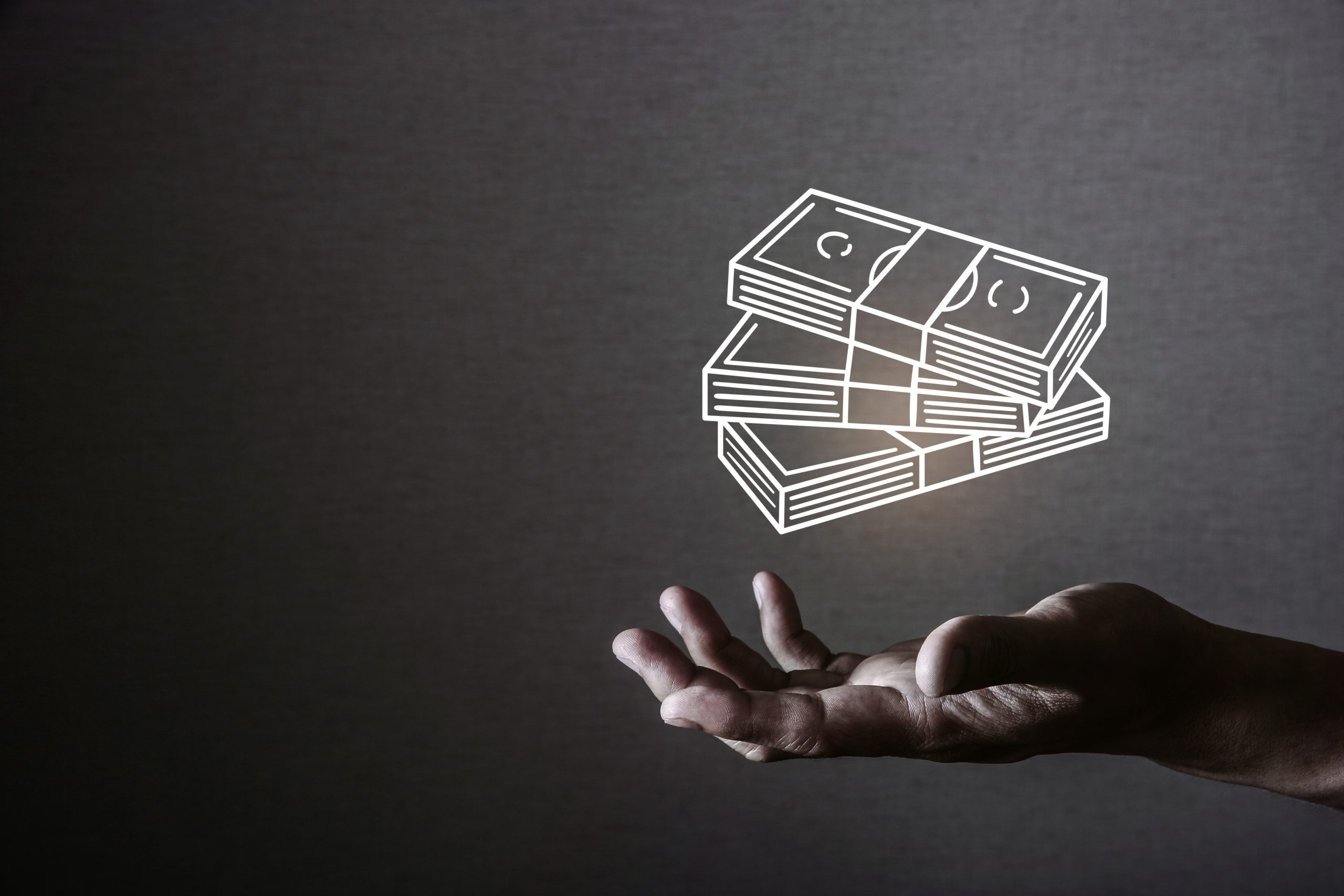 Why Conventional Financial Planning Is Failing And What You Can Do About It
"With over 70% of Americans unprepared for the time when they can no longer work, it's obvious that conventional financial planning is no longer working." Teresa Kuhn
Throughout your lifetime, you will make significant financial decisions, some of which will alter your financial future for better or worse.
Rising life expectancies, inflationary monetary policies, and continuing public health crises emphasize how crucial it is for you to take control of your wealth and make every dollar work harder.
Unfortunately, the shift away from traditional defined benefits plans (pensions) to defined contribution plans which transfer longevity, market, and inflation risk to the individual, has created new challenges for those who are retiring or about to retire.
Conventional financial advice typically revolves around four options that many people find unappealing or impossible to accomplish.  To ensure you have enough money when you stop working, you are told to:
Save more money.
We all know this is easier said than done.  Surveys commissioned by several online financial services companies indicate living paycheck to paycheck is a reality for nearly 40% of Americans, even those with incomes of $100,000 or more per year! 12% of earners at that level say they are struggling to pay their bills. 72% of households making under $50,000 per year report trouble paying for necessities and meeting debt obligations.
Work longer.
In theory, this is a good course of action for many people. Even working just two or three years beyond the traditional retirement age can provide financial rewards and physical and emotional benefits. Yet, you probably know at least one person for whom working longer is not an option. Many people who intend to work longer find they cannot, either because of chronic medical conditions, injuries, or illnesses or because they have difficulty finding a new career.
Revisit your retirement dreams.
Perhaps you have mapped out your perfect retirement. It might include a beach house, traveling abroad, writing the great American novel, or just taking the motor home and visiting your grandkids. However, when pre-retirees meet with their advisors, they are often encouraged to dial back their dreams because their savings won't support them.   Does this sound like the best reward for years of hard work?
Chase after returns.
When none of the other three options seems feasible, pre-retirees often conclude that the only hope of salvaging their retirement is to take on greater risk by adding more equities or alternative investments to the retirement matrix.
Unfortunately, since no one can accurately time the market, chasing after returns exposes your wealth to market risk. In the 2008 financial meltdown, as you may recall, thousands of retirees lost 50% or more of the value in their retirement accounts.
Author and planner Walter C. Young III says a fifth option, mostly absent from modern financial planning, should be added.
Young says that having a big pile of money when you're ready to retire looks impressive in the accumulation phase of your life, but it won't be enough to achieve your post-career goals. When the time comes to live life without a paycheck, cash flow is what counts.
The fifth option, then, is to design your retirement plan to include safe, plentiful, and predictable income that lasts the rest of your life. As a financial life designer, I use specially-designed whole life insurance and annuity products to create streams of predictable lifetime income for my clients.
Bottom line: Once you no longer work, income becomes critically important. Well-balanced portfolios create a "fifth option" for retirees utilizing products designed to make every dollar efficient enough to do the work of three or four dollars. Be sure to partner with a safe money and income specialist to ensure that your money will provide you with enough income to live successfully in retirement.