Remember when it used to be just plain old everyday market risk? Those were the good old days weren't they? Uncertainty has become such a prevalent force that economists have developed new ways to measure it and calculate its effects on the economy "with the crisis of the day."
The rules have changed.  And now an added layer of protection is required. My office will provide the proven retirement planning options needed to create a rock-solid foundation. Education plays a major part in the features and benefits of Safe Money Strategies.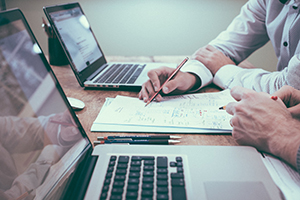 Our meetings begin with an inventory of the basic financial income requirements to keep your lives secure and to define your general and specific goals. Your security in retirement depends on this proven foundation of safety and income.  Once a sufficient amount of guaranteed sustainable income for life has been secured from all available sources with the plan in place management becomes much easier. Plus the plan contains built in flexibility to adjust the plan for best results. 
I invite a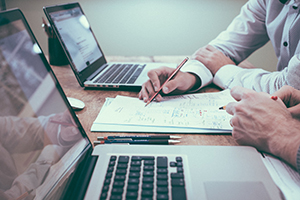 ll my radio listeners and happy retirement seekers to meet with me and see for yourselves—at no cost or obligation—how this type of an insured retirement solution should be a part of your financial retirement future.