Warren Elkins Honored With Prominent Invitation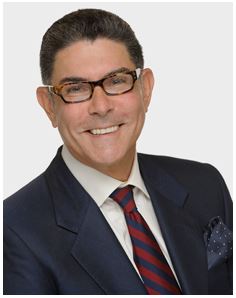 Warren Elkins, Los Angles, California, has accepted an invitation to become an "Invited Author" on the financial website, http://www.annuity.com. Warren now joins an elite group of financial experts who share information about approaching retirement without market risk by authoring meaningful and useful articles focused on those retired or about to retire.
Warren watched his own parents lose their life savings to fast-talking, three piece suit wearing brokers. The experience was his inspiration for how he approaches investments and client relationships. Warren prides himself on having a personal relationship with each client. He'll know your name, your goals and keep you updated on your investment.
Warren has over 35 years of successful financial planning experience.When you work with Warren, you only work with Warren! You won't be pushed off to someone's assistant.
Learn More about Warren:
http://warrenelkin.retirevillage.com/
11901 Santa Monica Blvd Suite 564, Los Angeles, CA 90025

Annuity.com has a simple mission. Educate people about annuities and help them determine whether an annuity is right for their retirement portfolios. We provide unbiased information on a multitude of topics needed to make optimal decisions for own specific needs. Because we are not an insurance company, we have been able to remain a consumer-focused site, providing timely, objective and quality information since 1995.