Vincent Laurino Professional Credentials
Vincent is an experienced and knowledgeable financial advisor with over 30 years of experience. His career began with City Corp, working as a financial consultant, educating clients to achieve their financial goals. Vincent believes the most pivotal aspect of working with clients is to understand their financial vision and how they feel about avoiding risks with their assets. Vincent prides himself on building trust with his clients for clear communication for the future.
Please click on these links to learn more about me and my services.
https://www.gotostage.Vincent.Laurino.com/channel/
https://annuity.com/meet-vincent-laurino/
https://www.vincentlaurinousa.com/
If you need more information about me, Google my name.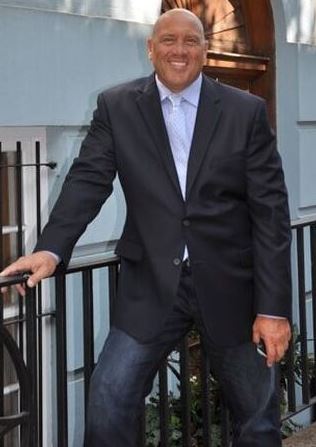 4864 Arthur Kill Road, Staten Island, NY 10309
(917) 494-3616