Tim Wood Brings Safe Money Retirement Radio To Asheville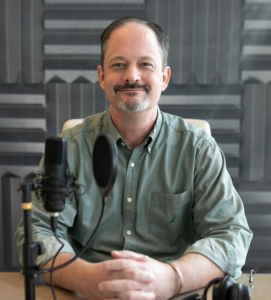 Tim Wood, CFF, is an experienced retirement specialist sharing his expertise as the host of Safe Money Retirement Radio on WWNC, 570 AM. As the host of the Safe Money Retirement Radio show, he is frequently approached to speak on safe money concepts. 
As the founder of Safe Money Retirement®, Tim has been a trusted consultant for a significant number of local business owners and high-net-worth individuals for well over two decades. Tim entered the retirement education field in 2017 after seeing a massive need for honest, independent, and easy-to-understand answers to the issues facing The Greatest Generation, the Baby Boomers, and every other generation hoping for a safe and prosperous retirement. As a consultant, business owner, and Certified Financial Fiduciary®, he has a passion for helping retirees or soon to be retirees make smart choices regarding their retirement options, helping them ensure their hard-earned retirement nest-egg stays safe from any market downturns and provides them a guaranteed income they can never outlive. Tim is the host and founder of the weekly Safe Money Retirement Radio podcast, speaking the truth to retirees with the information they need to make informed decisions. He is an invited author for Think Advisor, a tool for those in the retirement industry, where he uses his years of experience to help others with best practices and tips. Tim also hosts Safe Money Retirement® Webinars several times a year to help educate and inform retirees.
"As an independent agent/advisor, I am able to provide for my family and make decisions in the best interests of my clients, not some insurance company. From the initial fact-finder appointment to finding the best option to transferring funds, I keep things transparent and pressure-free."
Join others who have benefited in listening to Tim's no-nonsense approach to retirement planning.

Saturdays: 9:00 AM – 10:00 AM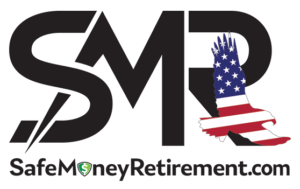 tim@safemoneyretirement.com