Tim Winders Professional Credentials
Tim Winders is a proud parent of 3 amazing children and 2 beautiful grandchildren. He grew up in the Sioux City, Iowa area and now resides in Dakota Dunes, South Dakota. Tim is a second-generation licensed insurance representative and has been serving his clients in South Dakota, Iowa, Nebraska, and Minnesota for the past 35 years. His son, Daniel, is a third-generation licensed insurance representative. Tim has been involved in all insurance lines and has spent the past 22 years specializing in the areas of life insurance and specifically in the area of safe money retirement.
Please click on these links to learn more about me and my services.
https://annuity.com/meet-tim-winders/
https://www.windersfinancialgroup.com/
If you need more information about me, Google my name.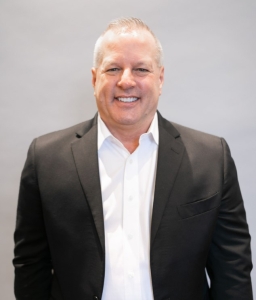 Winders Financial Group
https://www.windersfinancialgroup.com/