Tim Winders Brings Safe Money Radio To Des Moines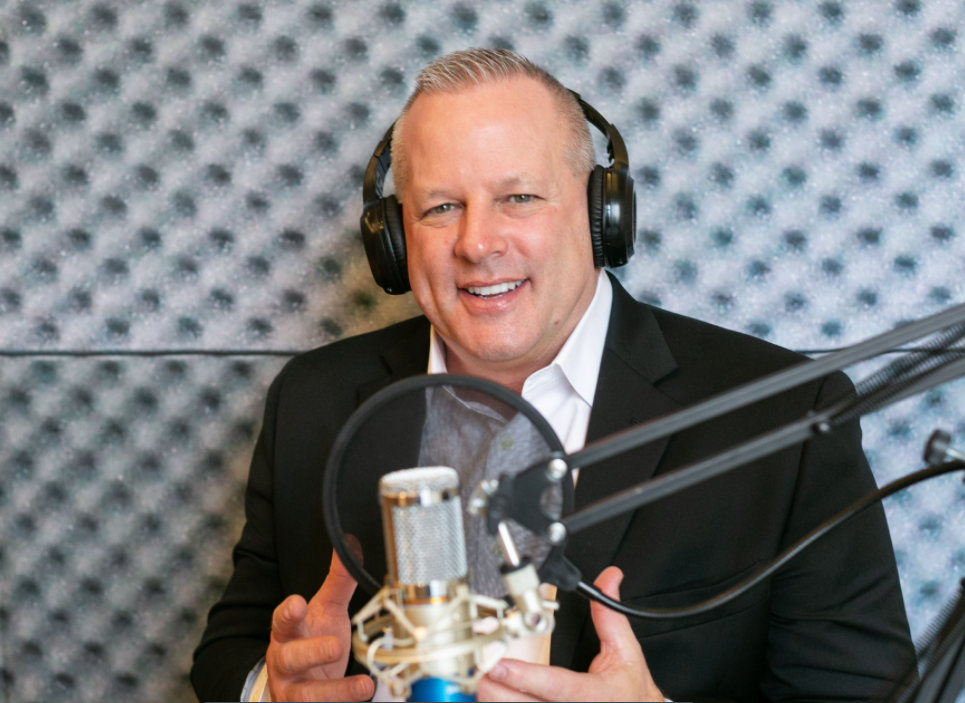 Tim Winders is an experienced retirement specialist sharing his expertise as the host of Safe Money Radio on WHO 1040 AM. As the host of the Safe Money Radio show, he is frequently approached to speak on safe money concepts. 
Tim Winders is a proud parent of 3 amazing children and 2 beautiful grandchildren. He grew up in the Sioux City, Iowa area and now resides in Dakota Dunes, South Dakota. Tim is a second-generation licensed insurance representative and has been serving his clients in South Dakota, Iowa, Nebraska, and Minnesota for the past 35 years. His son, Daniel, is a third-generation licensed insurance representative. Tim has been involved in all insurance lines and has spent the past 22 years specializing in the areas of life insurance and specifically in the area of safe money retirement.
Tim enjoys assisting his clients with safe money concepts as it relates to retirement planning. As an independent agent, he benefits from working with top-rated companies and can offer high-quality products. Over the years, Tim has helped clients protect millions of dollars in retirement assets from market downturns, lock in market gains in up years, and develop strategies for guaranteed lifetime incomes and/or legacy planning.
Join others who have benefited in listening to Tim's no-nonsense approach to retirement planning.

Sundays 6:00 PM – 7:00 PM
Winders Financial Group
https://www.windersfinancialgroup.com/