Tim Johnson Brings Retirement & Income Radio To Fayetteville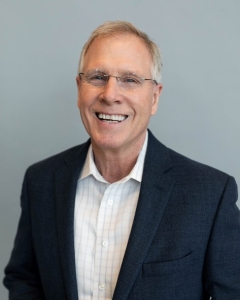 Tim Johnson is an experienced retirement specialist sharing his expertise as the host of Retirement & Income Radio on WFNC, 640 AM. As the host of the Retirement & Income Radio show, he is frequently approached to speak on safe money concepts. 
Tim Johnson is proud to own and operate Financial Insurance Solutions, Inc., founded in 1949 by his father, Terry Johnson. The company focuses on helping business owners and professionals with their financial and insurance planning needs. The company serves many such clients throughout southeastern North Carolina, and its success stems from providing high-quality personalized service placing the client's needs above all else.
Join others who have benefited from listening to Tim's no-nonsense approach to retirement planning.

Saturdays: 7:00 Am – 8:00 AM
Sundays: 10:00 AM – 11:00 AM

588 Executive Place, Suite 102, Fayetteville, NC. 28305
https://www.timjohnsonassociates.com/