Tim Davis, CLU, CEBS, "Tim Davis Perspectives" Newsletter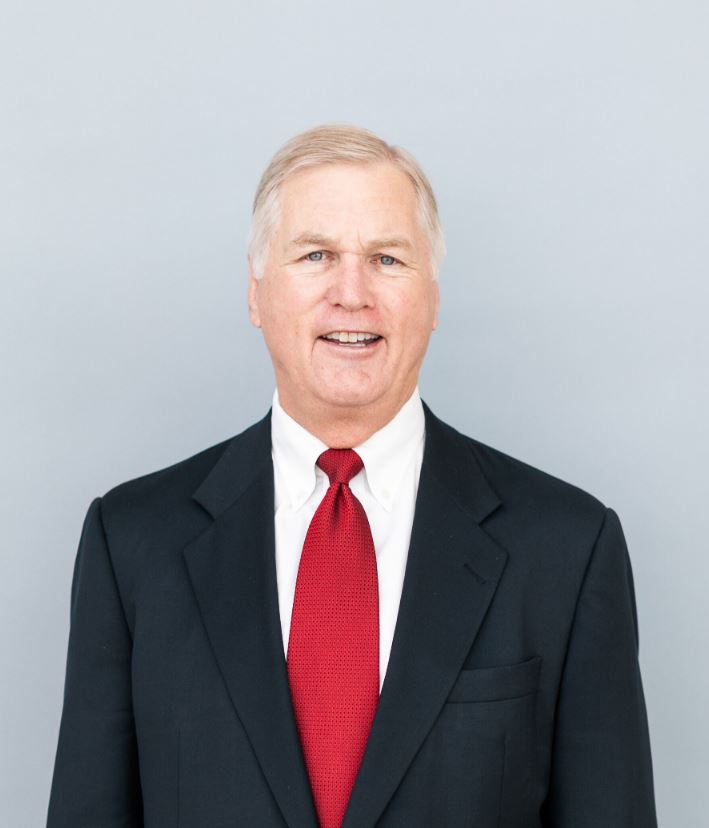 Thank you for requesting my FREE newsletter, "Tim Davis Perspectives."  Twice a month I'll be sending you valuable information you can use.
Simply fill out this short form, and I will add you to my list. I NEVER sell your information to anyone.
If at any time, you wish to stop receiving "Tim Davis Perspectives," canceling is simple and easy.
Want to learn a little more about me? Click on my Professional Credentials.
Here are my Credentials: Tim Davis, CLU, CEBS, Professional Credentials  
TIM DAVIS, CLU
http://www.daviscapitalcorp.com/
Katy TX 77494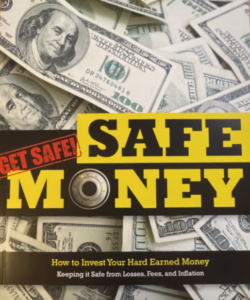 Premium gift for you for registering for my newsletter
I am a member of Syndicated Columnists, a national organization committed to a fully transparent approach to money.
Interested in additional information? Register for my FREE bi-monthly newsletter, "Tim Davis Perspectives." It contains information that other people have found beneficial. I will never sell your information.
For registering, I have a Premium Gift for you.
Our 15th edition, "Safe Money Book" a $20 value
77,000 copies in circulation
Learn the basics of a Safe Money approach to investing.
And it is FREE with your "Tim Davis Perspectives" newsletter