Thomas Sweet, ChFC, CLU, Professional Credentials
Thomas has been in the financial services industry for 40 years. He learned from day one that the client's needs drive the conversation and that products are simply vehicles to get clients to their financial goals. As a result, he practices the Fiduciary approach to financial planning to do what is best for the client.
Thomas understands retirement planning, its importance to most people, and has effectively planned his own retirement, so he "walked the walk ." He understands risk and risk avoidance and knows it is an entirely different conversation from household to household.
Please click on these links to learn more about me and my services.
https://annuity.com/author/tom-sweet/
https://annuity.com/meet-thomas-sweet-chfc-clu/
If you need more information about me, Google my name.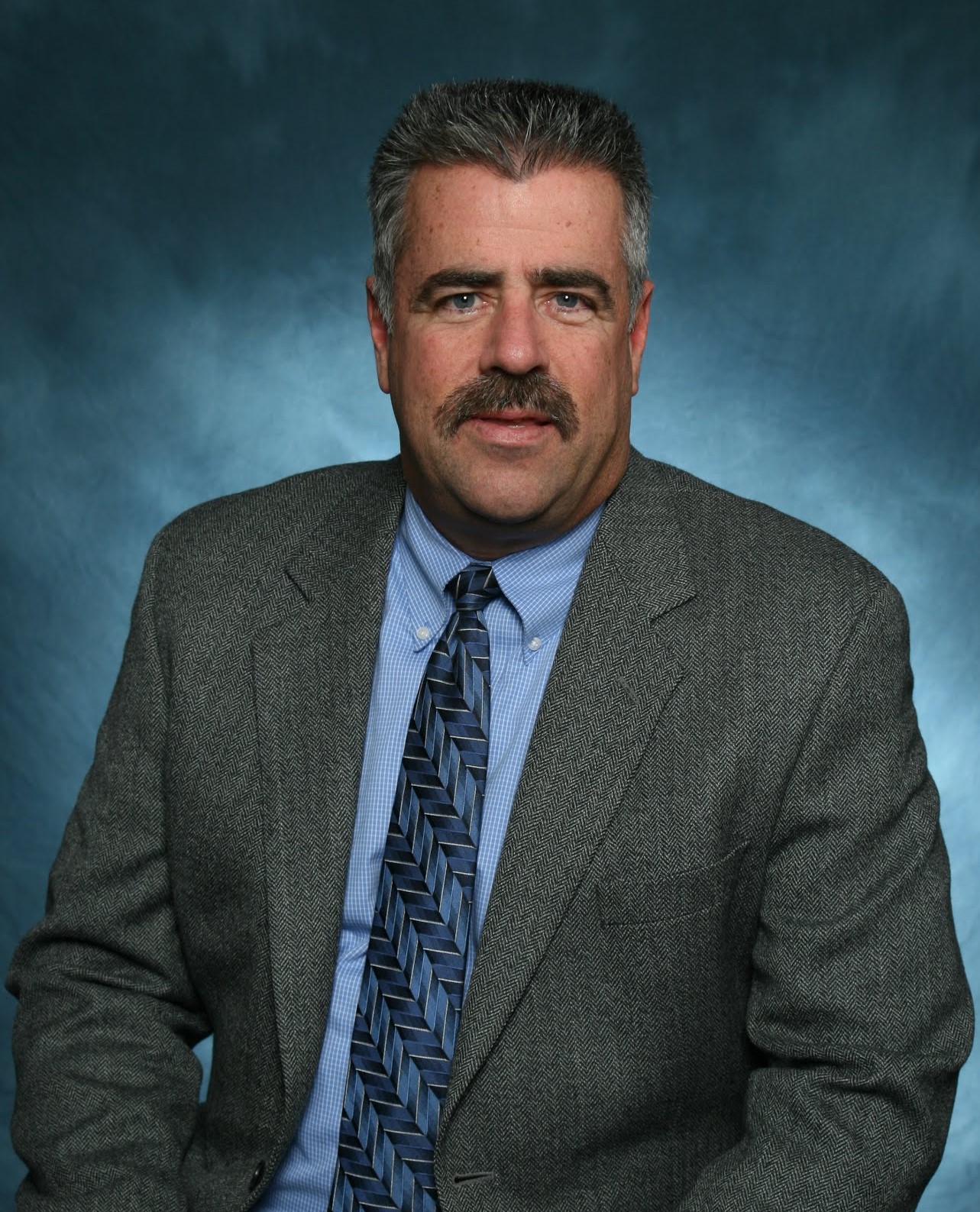 32 S. Teri Lane, Hartford, WI 53027