Thomas Brown Honored With Respected Invitation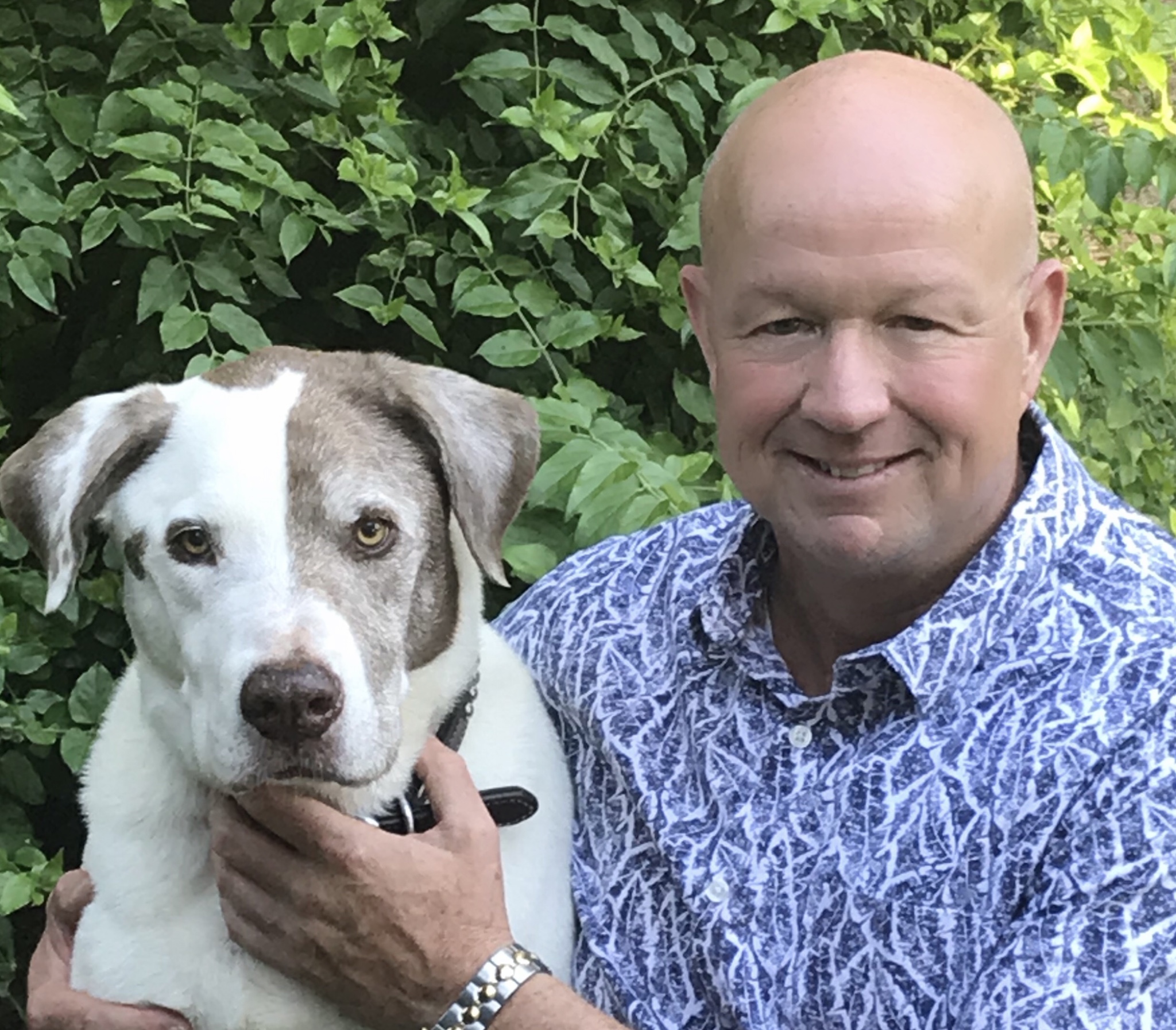 Thomas Brown has accepted an invitation to become an "Invited Author" on the financial website, https://annuity.com. Thomas now joins an elite group of financial experts who share information about approaching retirement without market risk by authoring meaningful and useful articles focused on those retired or about to retire.
Thomas Brown, Principal Owner of Thomas Financial Trust, is an independent financial professional, public speaker, and philanthropist with over 20 years of experience. Graduate of Indian River State College. Thomas transitioned into the business after he was laid off while employed in the Pharmaceutical Industry. Thomas lost all his retirement savings in the dot.com market crash and recession. Additionally, his wife Cheryl was diagnosed with a life-threatening type of cancer. Thomas had felt like an underdog at times in his life, and this was no different. Then he was introduced to the insurance and financial services business. Thomas was determined that what happened to him did not happen to other people, losing retirement savings due to market downturns and not having benefits outside a job.   
Learn More about Thomas:

Annuity.com has a simple mission. Educate people about annuities and help them determine whether an annuity is right for their retirement portfolios. We provide unbiased information on a multitude of topics needed to make optimal decisions for our own specific needs. Because we are not an insurance company, we have been able to remain a consumer-focused site, providing timely, objective, and quality information since 1995.