Move your annuity to add benefits without exposing yourself to tax liability.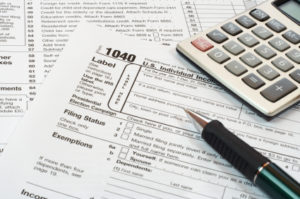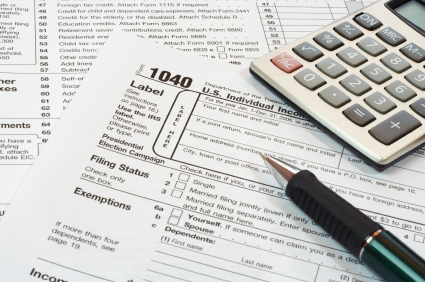 I am asked this question often.
Q. Can I move my annuity to a new company without tax liability?
A. Yes.  If you use an IRS approved 1035 exchange, you may exchange your contract for a new annuity contract within your current company, or you can exchange your annuity contract for a new contract in a new company.
If done correctly, this exchange will not incur a tax liability, and your deferred earned interest will remain deferred in the new contract.
One question to ask yourself (and your agent) is why? What benefits will you be enjoying by making a change? Is it in your best interest to make a change in your current contract?
Questions to ask:
Will I be incurring a new series of surrender penalties by making a change?
Will a bonus from the new company be involved in making a change? If so, how long before the bonus is vested?
What is the financial rating of the new company? Is it higher or lower rated than my current company?
Ask the agent to explain their recommendation WHY?
The IRS provides information here: http://www.irs.gov/pub/irs-drop/n-03-51.pdf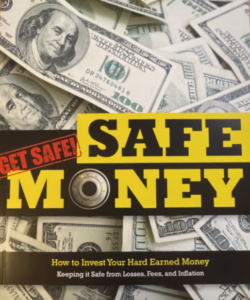 Premium gift for you for registering for my newsletter
I am a member of Syndicated Columnists, a national organization committed to a fully transparent approach to money.
Interested in additional information? Register for my FREE bi-monthly newsletter, "Layin' it on the line." It contains information that other people have found beneficial. I will never sell your information.
For registering, I have a Premium Gift for you.
Our 15th edition, "Safe Money Book" a $20 value
77,000 copies in circulation
Learn the basics of a Safe Money approach to investing.
And it is FREE with your "Layin' it on the line" newsletter