Stephen Ting Professional Credentials
For over two decades, Stephen Ting has been guiding clients across the nation to plan for retirement. As a Safe Money and Retirement Specialist, he focuses on protecting and growing retirement assets while creating guaranteed incomes for life.
Stephen is an Advisor and Trainer in the financial services industry, advocates taking a systematic and holistic approach to financial and retirement planning, and has conducted many public events on the topic of wealth preservation, generating reliable retirement income, and efficiently creating a legacy.
Please click on these links to learn more about me and my services.
http://stephenting.retirevillage.com/
https://www.veritywealthgroup.com/team/stephen-ting
If you need more information about me, simply Google my name.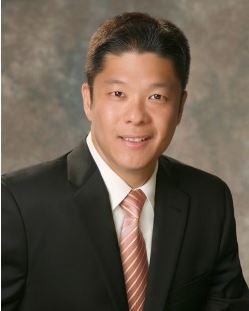 Stephen Ting
225 S. Lake Ave Suite 300 Pasadena, CA 91101