Shon Peil Receives Trailblazer Award
Shon Peil, based in Spokane, Washington, has been awarded the prestigious Trailblazer Award in Recognition of the Visionary Guidance And Commitment To Persevere, the award was engraved with a quote from Colin Powell "There are no secrets to success. It is the result of preparation, hard work and learning from failure." The award was presented by Aegis Financial at their National Sales Symposium in Denver.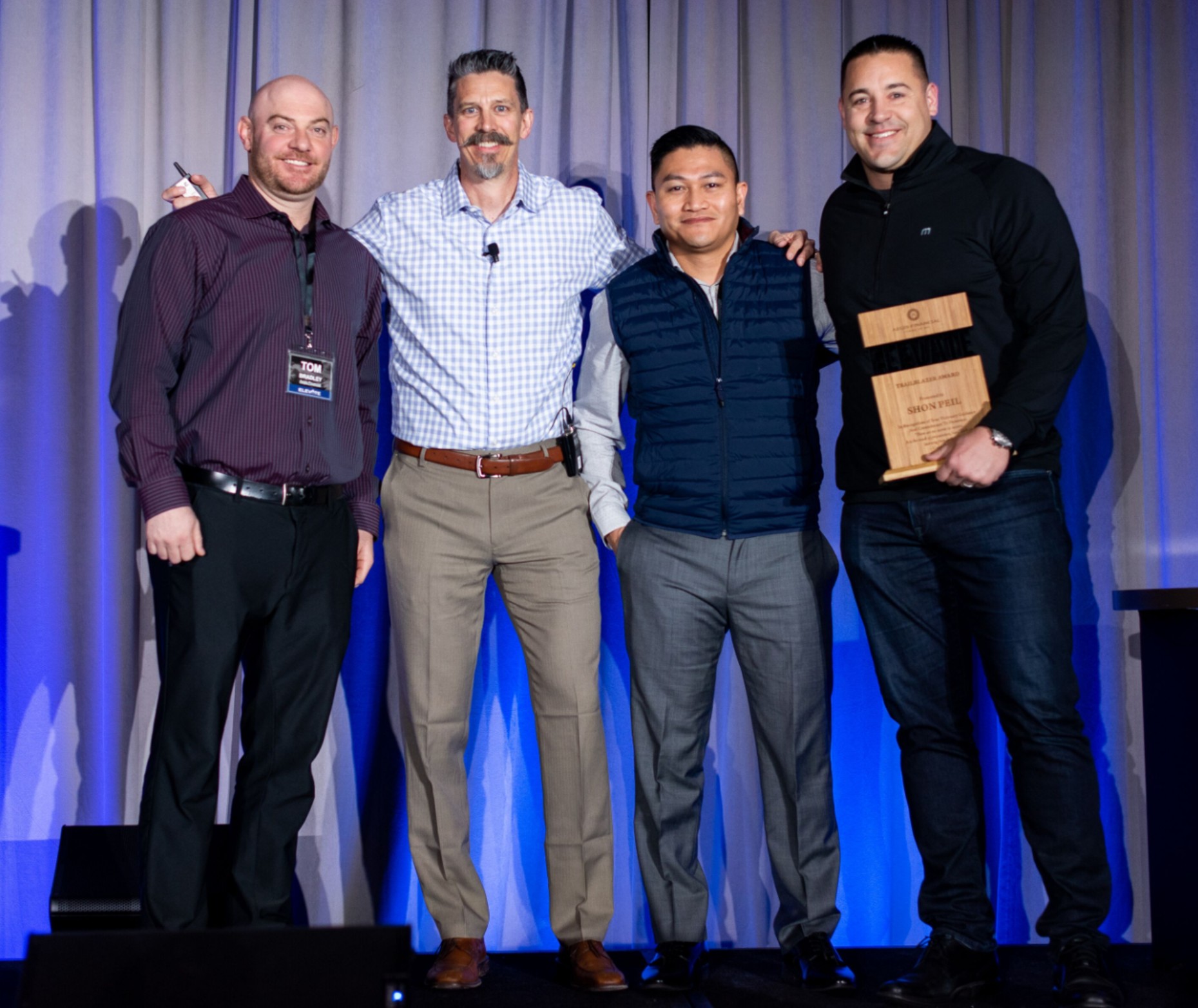 Pictured: Tom Bradley, Carl Muehlemeyer, Phil Dizon and Shon Peil
Over the past 18 years in the retirement industry, Shon has made it a career goal to team with people in creating a plan that will help them reach their financial dreams, enjoying the ability to educate clients to protect their retirement assets and build a financial legacy. Shon focuses his goals on helping his clients grow and instill confidence in a no-nonsense approach for retirement planning based on safety and security.
Shon founded his company, Retirement Plus, on the core principles of transparency, integrity, and the value of relationships. He is committed to providing reliable advice and practical skills to navigate an unpredictable financial market. Shon and his team have proudly accumulated resources to eliminate the stress and questions of retirement planning, guiding clients to utilize the best resources for a positive financial future.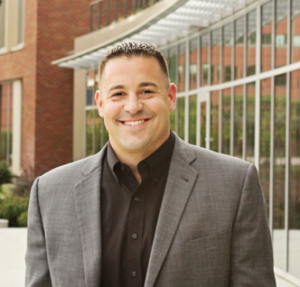 To learn more about Shon and his no-nonsense approach to retirement planning: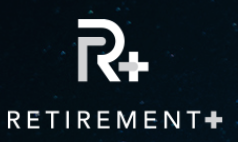 1420 N. Mullan Suite 102
Spokane Valley, WA 99206
509 822-3603
425 492-7219