Shawn Kuntz, CFF®, Brings Safe Money Radio To Wichita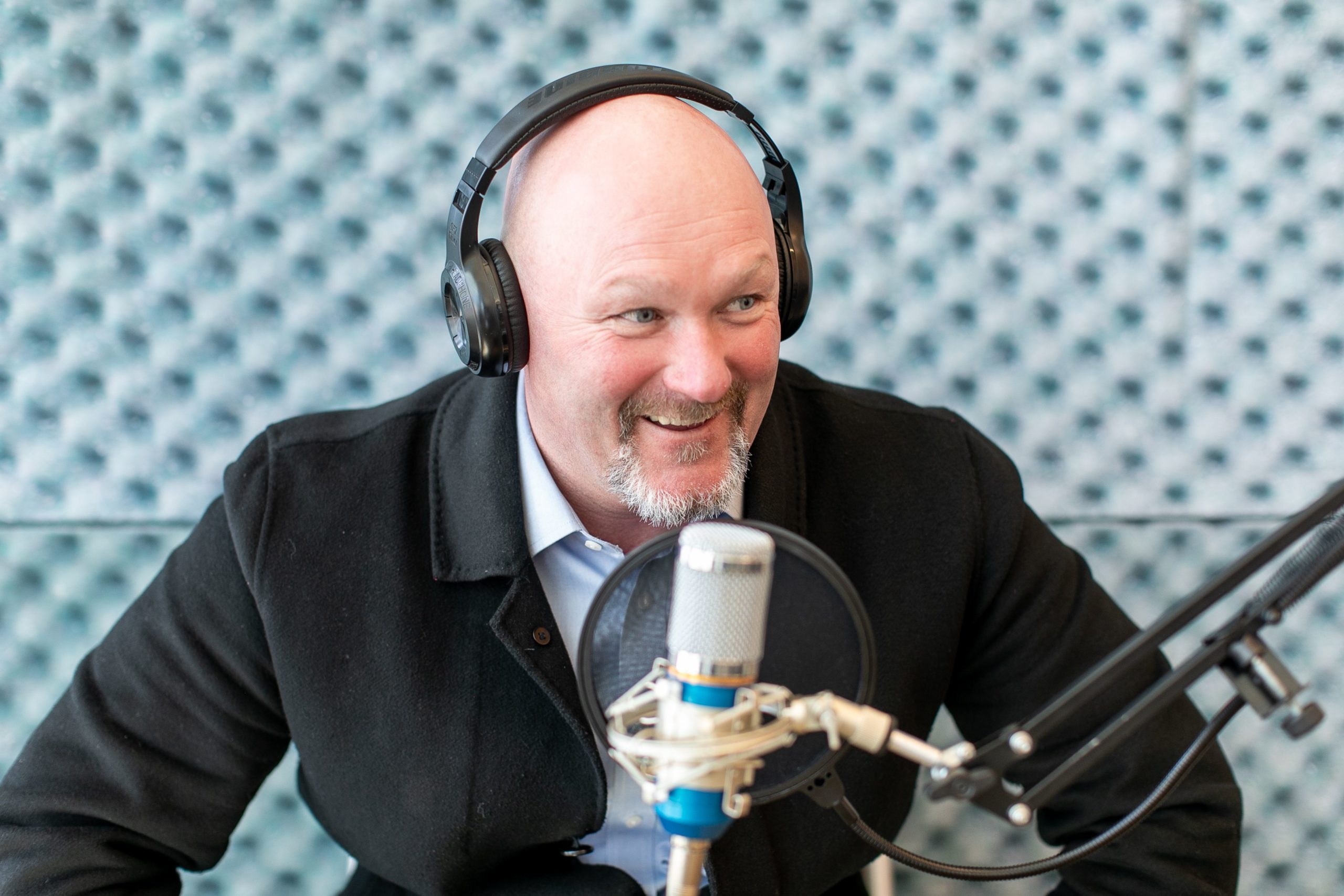 Shawn is an experienced retirement specialist sharing his expertise as the host of Safe Money Radio on KNSS 1330 AM. As the host of the Safe Money Radio show, he is frequently approached to speak on safe money concepts. 
Shawn is a leading provider of retirement planning; he takes pride in offering the best analysis, proven solutions, and qualified service within the industry. Shawn and his team are dedicated to serving the needs of each client every day. He has established himself in the insurance industry for over two decades and works toward achieving retirement goals for each client. Our business philosophy is our clients always come first.
Join others who have benefited in listening to Shawn's no-nonsense approach to retirement planning.

Sunday 11:00 AM – 12:00 PM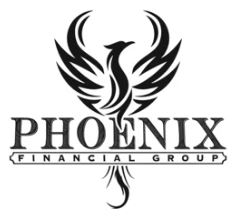 Shawn Kuntz, Certified Financial Fiduciary®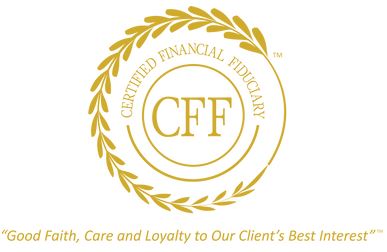 1111 W. Douglas Ave., Suite 1, ​Wichita, KS 67213
https://www.phoenixfgroup.com/