Sean Sparkman Professional Credentials
Sean began his professional career in the insurance industry, working with labor union members in their homes with simple plans to comprehensively protect their families. Today, he works with a very diverse clientele serving all of their retirement and insurance needs, making a complicated process very simple and easy to understand.
Please click on these links to learn more about me and my services.
https://www.gotostage/SeanSparkman.com
https://youtube/Sean_Sparkman/
http://www.safeandsoundretirement.net
https://annuity.com/author/sean-sparkman/
https://annuity.com/sean-sparkman-honored-with-respected-invitation/
https://seansparkman.retirevillage.com/
https://www.facebook.com/safesoundretirement/
If you need more information about me, simply Google my name.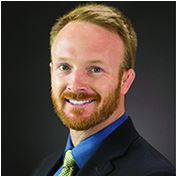 Sean Sparkman
sean@safeandsoundretirement.net
143 N. Bywood Ave
Clawson, MI 48107