Sean Robertson Brings Safe Money Radio To New Castle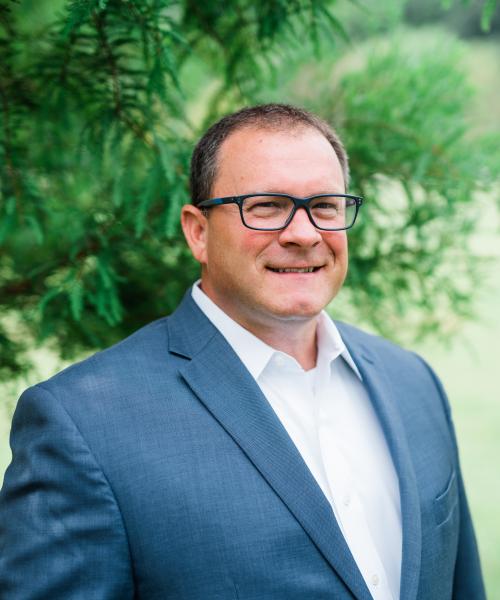 Sean is an experienced retirement specialist sharing his expertise as the host of Safe Money Radio on WKST 1200 AM. As the host of the Safe Money Radio Show, he is frequently approached to speak on safe money concepts. 
Sean has been working with clients, helping them plan for their financial futures since 2001 when he began his career as a Financial Advisor at AG Edwards. Sean founded Elevate Private Wealth Advisors to offer his clients a highly customized experience featuring best in class investments and financial planning. Sean works with families, individuals, and members of the medical community in working towards helping to meet their financial goals. Over time, through a comprehensive and thoughtful approach, clients of Elevate Private Wealth Advisors view Sean as a valued financial advisor.
Join others who have benefited in listening to Sean's no-nonsense approach to retirement planning.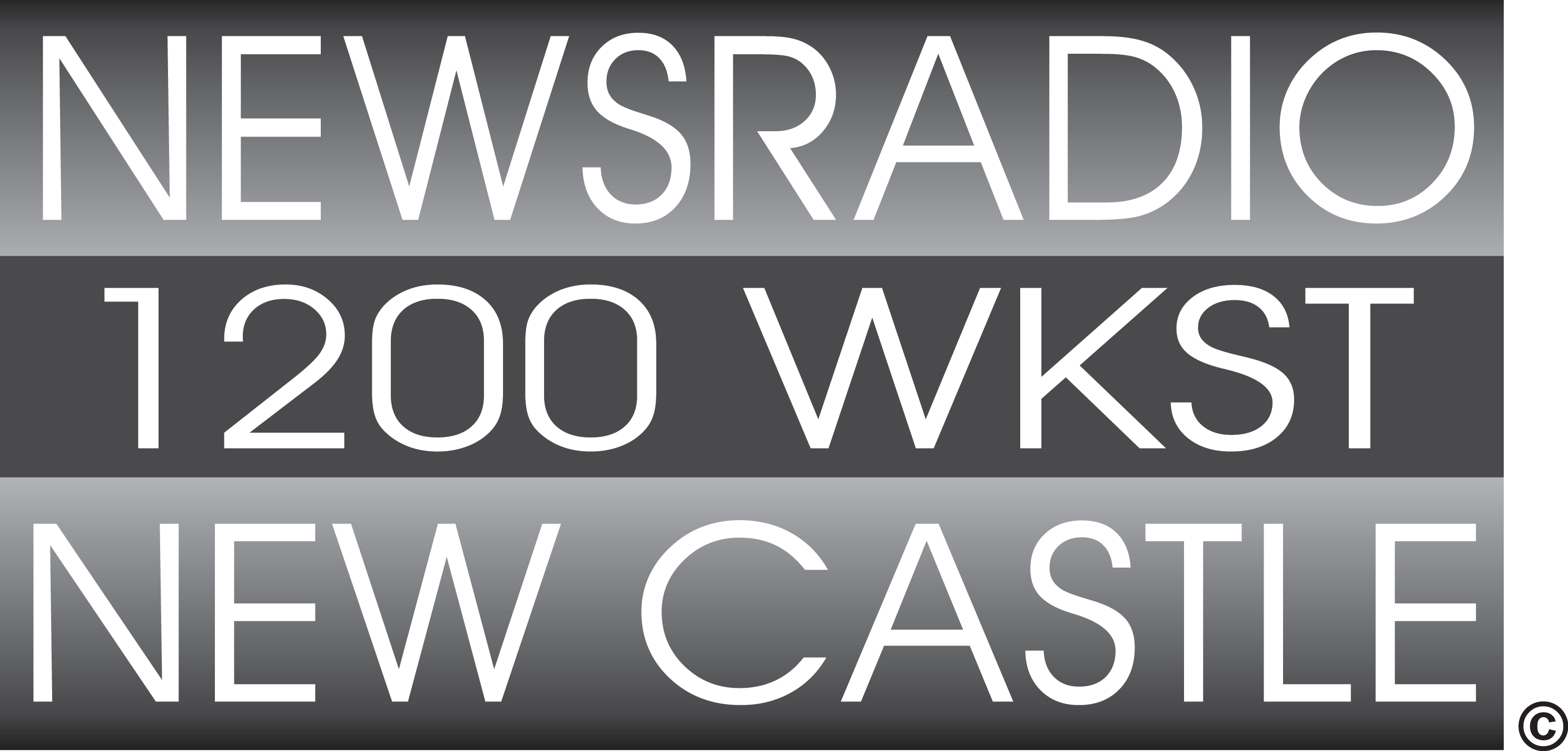 Sundays 2:30 PM – 3:00 PM
https://www.safemoneyradio.com/Landing/Host/Sean-Robertson