Scott Schuett Professional Credentials
Scott has received recognition as a top adviser within the Insurance Industry. He has established himself as a trusted advisor and trainer for Safe Money Strategies, locally and nationally. Proudly growing his clientele base each due to his proven, common-sense approach, "Safety First." Scott is enthusiastic about people and the financial goals we spend our entire lives working so hard to accumulate, save, and protect.
Please click on these links to learn more about me and my services.
https://youtube/Scott_Schuett/
https://annuity.com/author/scott-schuett/
https://annuity.com/meet-scott-schuett/
If you need more information about me, simply Google my name.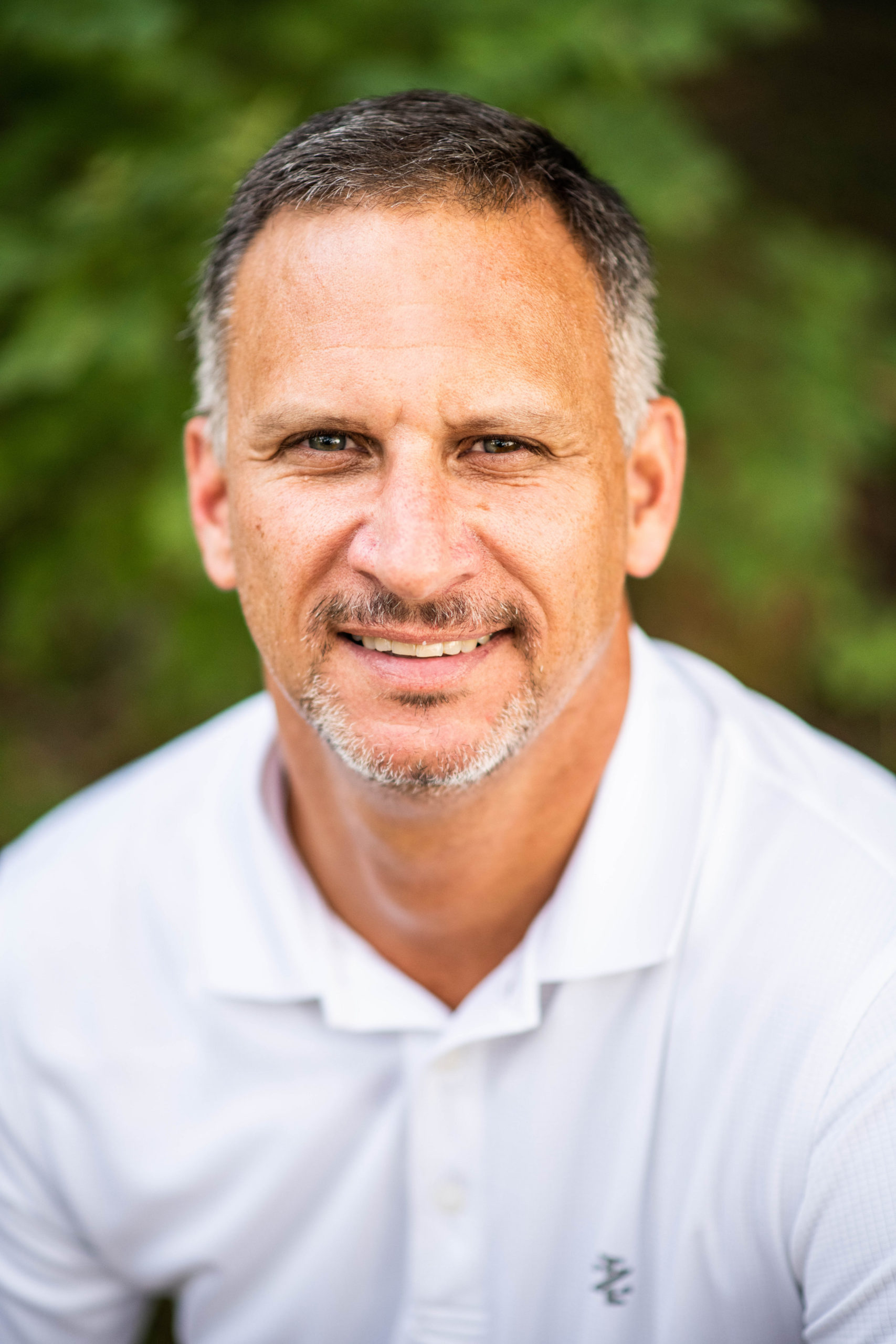 700 Tech Center Parkway, Newport News, Virginia 23602
(757) 447-4492 (Office)
(757) 715-3325 (Direct)