RQ Swann Professional Credentials
Swann Capital Services began with a passion for supporting clients through retirement planning. RQ Swann was born and raised in Huntsville, Texas. Enrolling at Sam Houston State University in 1987, and began working at Louisiana Pacific Corp, starting his sales and service career. Upon his mother's passing in 2014, he committed to being closer to family, pursuing a path where he could enjoy loved ones while impacting the client's future. In that effort, RQ has partnered with some of the most prominent financial services institutions to bring their best in class resources to his clients.
In 2019, Swann Capital Services became a fully independent agency and retirement planning practice, effectively expanding the resources available to his clients, coupled with the well of knowledge accumulated. Located in his beloved hometown of Huntsville, Swann Capital Services is your resource for retirement planning and protection services.
Please click on these links to learn more about me and my services.
https://www.gotostage/RQSwann.com
https://annuity.com/author/rq-swann/
https://annuity.com/meet-rq-swann/
https://www.swanncapitalservices.com/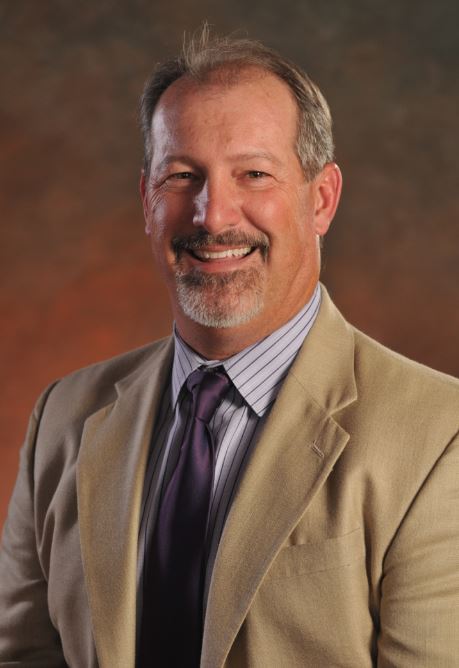 If you need more information about me, Google my name.
Swann Capital Services
2201 Avenue South, Huntsville, TX 77340