RQ Swann Honored With Prestigious Invitation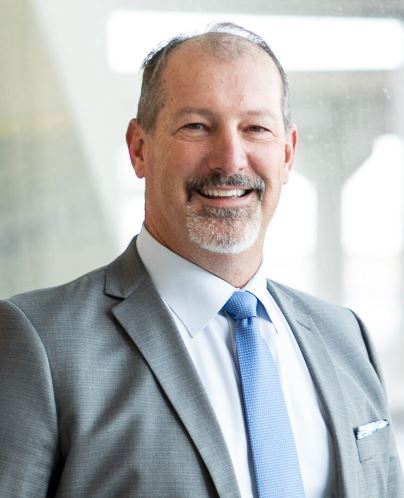 RQ Swann, Huntsville, Texas, has accepted an invitation to become an "Invited Author" on the financial website, https://annuity.com. Al now joins an elite group of financial experts who share information about approaching retirement without market risk by authoring meaningful and useful articles focused on those retired or about to retire. He began his career in sales and service. When his mother passed in 2014, he committed to family while pursuing a path to enjoy loved ones and serve others. Swann Capital Services became a fully independent agency and retirement planning practice located in his beloved hometown of Huntsville.
RQ began Swann Capital Services with the conviction to educate clients on best practices for retirement planning. Born and raised in Huntsville, Texas, he attended Sam Houston State University while also working for Louisiana Pacific Corp, which began his passion for a career in sales and service. His focus changed when he lost his mother in 2014; his commitment to family and living closer to home set him on a new trajectory, spending more time with his loved ones while seeing the importance of a secure retirement plan for his client's future.
RQ has partnered with only the most prominent industry leaders within the financial sector, providing clients the best in class options for his clients. In 2019, Swann Capital Services became a fully independent agency.
RQ effectively expanded resources available to his clients, coupled with the well of knowledge accumulated. Located in his beloved hometown of Huntsville, Swann Capital Services is your resource for retirement planning and protection services.
Learn More about RQ:
Swann Capital Services
2201 Avenue South, Huntsville, TX 77340
https://www.swanncapitalservices.com/


Annuity.com has a simple mission. Educate people about annuities and help them determine whether an annuity is right for their retirement portfolios. We provide unbiased information on a multitude of topics needed to make optimal decisions for our own specific needs. Because we are not an insurance company, we have been able to remain a consumer-focused site, providing timely, objective, and quality information since 1995.