Rodney Peters, RICP Brings Retirement And Income Radio To Westerville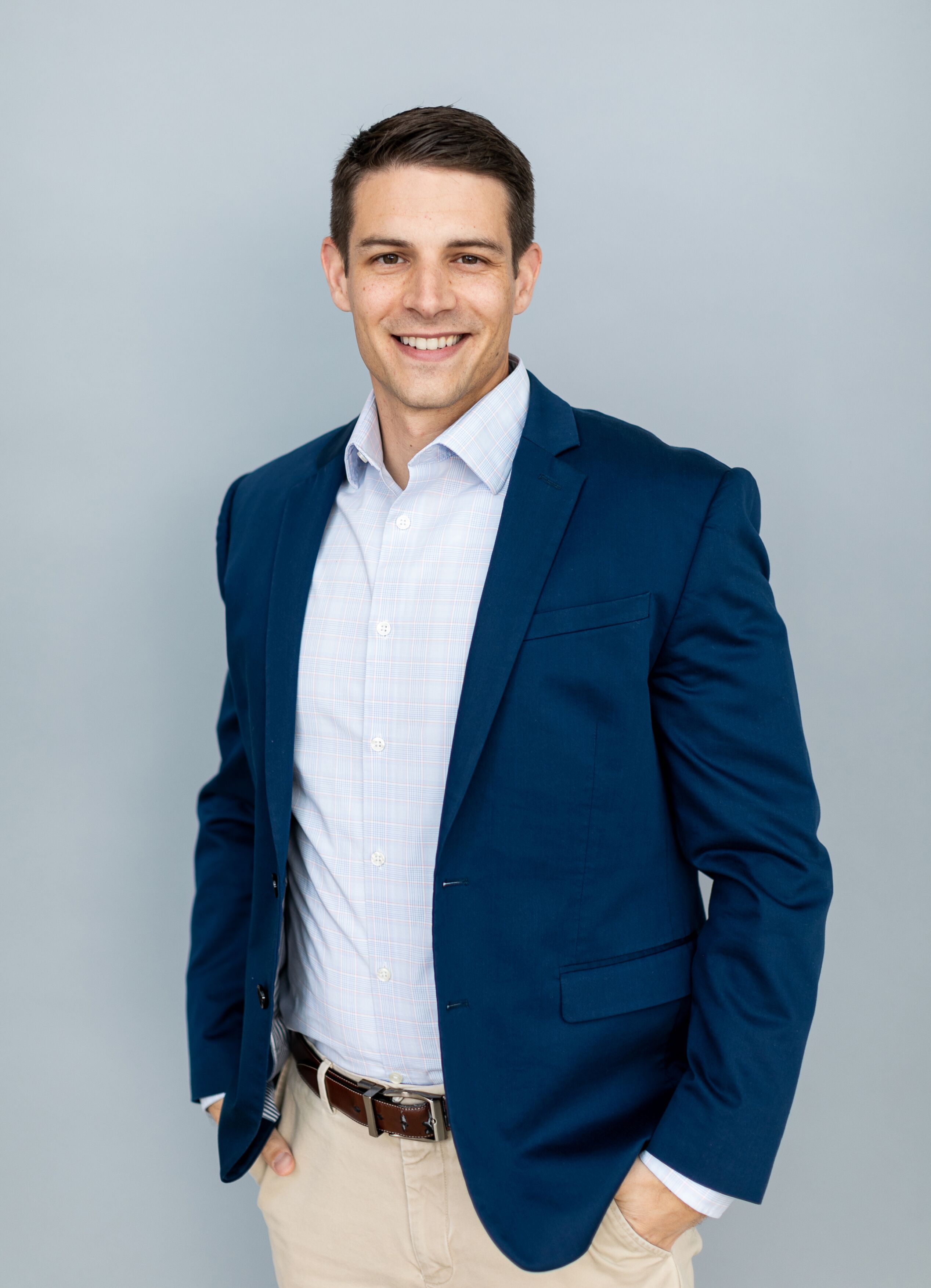 Rodney resides in Westerville, Ohio, with his wife Mackenzie, their two sons Bennett and Bowen. As the host of Retirement and Income Radio, Rodney's purpose is to arm his listeners and clients, so they enjoy their best version of life.
Now, as host of the Retirement & Income Radio Show, Rodney shares his views on planning, achieving goals, and making sure every risk is clearly identified.
Join others who have benefited in listening to Rodney's no-nonsense approach to retirement planning as to how he explains a retirement planning can be free from market risk.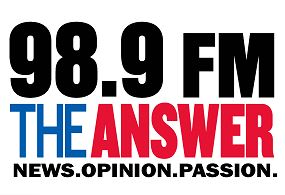 Saturday at 2:00 PM
Learn more about Rodney:
http://rodneypeters.retirevillage.com/
http://www.ewcwm.com/team/rodney-peters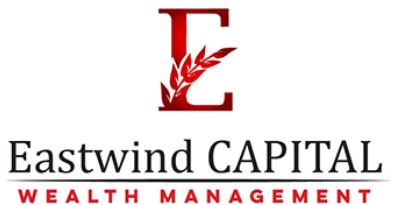 921 Eastwind Drive
Suite 101
Westerville, OH 43081
844-353-7233 (SAFE)
rodney@epp.cc
 Disclosure:
Eastwind Capital Wealth Management provides advisory services through Eastwind Capital, LLC, and a state-registered Investment Advisor. The presence of this material shall in no direct or indirect way be construed or interpreted as a solicitation to sell advisory services to residents of any state other than those in which it maintains a notice filing and shall not be deemed to be a solicitation of advisory clients living in any state other than those in which it maintains a notice filing.