Robert Layman Professional Credentials
Robert (Bob) Layman III of Legacy Today Consulting, Inc. has helped more than 245 clients grow their wealth without the risk or volatility of stocks, mutual funds, and other traditional volatile investments. Bob helps his clients take control of their finances with safety and liquidity to live without stress and anxiety and reach their goals and dreams. That is why his clients think of him as their "secret weapon," helping them build and safeguard their wealth.
Please click on these links to learn more about me and my services.
https://annuity.com/author/bob-layman/
https://annuity.com/robert-layman-honored-with-esteemed-invitation/
https://annuity.com/meet-robert-layman/
https://boblayman.retirevillage.com/
If you need more information about me, Google my name.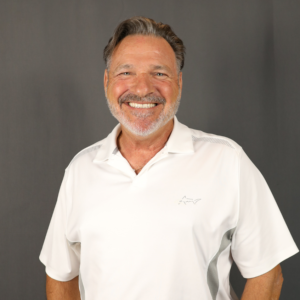 Estate Planning- Since 1983.
Licensed in Ohio, Florida, Georgia, and South Carolina