Robert Kelly Professional Credentials
Residing in Fort Lauderdale, he and his wife have been married for 30 years with five children and six grandchildren. Robert has been an independent agent in Florida since 1999 and has expanded his business to service clients in Michigan as well for the past 12 years.
Please click on these links to learn more about me and my services.
https://www.gotostage/RobertKelly.com 
https://annuity.com/author/bob-kelly/
http://bobkelly.retirevillage.com/
http://safemoneyandincomesolutions.com
Toll Free: 888-563-5162 Fax: 954-208-0562
If you need more information about me, simply Google my name.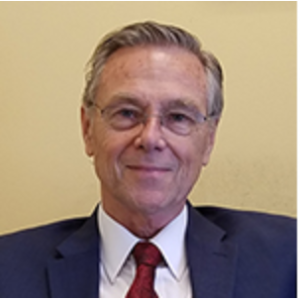 Robert Kelly
robert@safemoneyandincomesolutions.com
robert.kelly@retirevillage.com
2073 NE 9th Ave Wilton Manors, FL 33305