Robert Holman Professional Credentials
Rob has served in the financial industry for more than 35 years, working with individuals in a one-on-one setting to help ensure their needs are met and helping them create a personalized retirement income strategy for retirement. Prior to founding Dason Wealth Management, Rob held various positions in the financial industry, including senior vice president with a national financial services firm, as well as the principal for his own mortgage brokerage.
Please click on these links to learn more about me and my services.
https://annuity.com/robert-holman-brings-retirement-income-radio-to-phoenix/
https://annuity.com/meet-rob-holman/
https://www.retirementandincomeradio.com/Landing/Host/Robert-Holman
If you need more information about me, Google my name.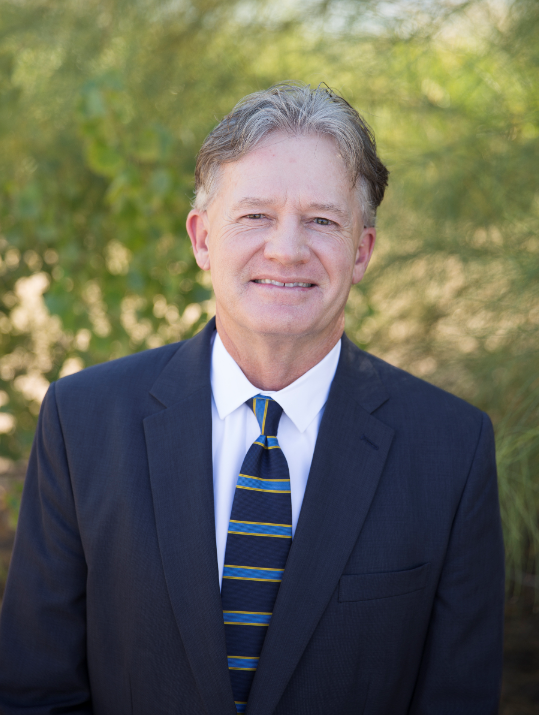 Rob Holman, Managing Partner
Dason Wealth Management