Robert Holman Brings Retirement & Income Radio To Phoenix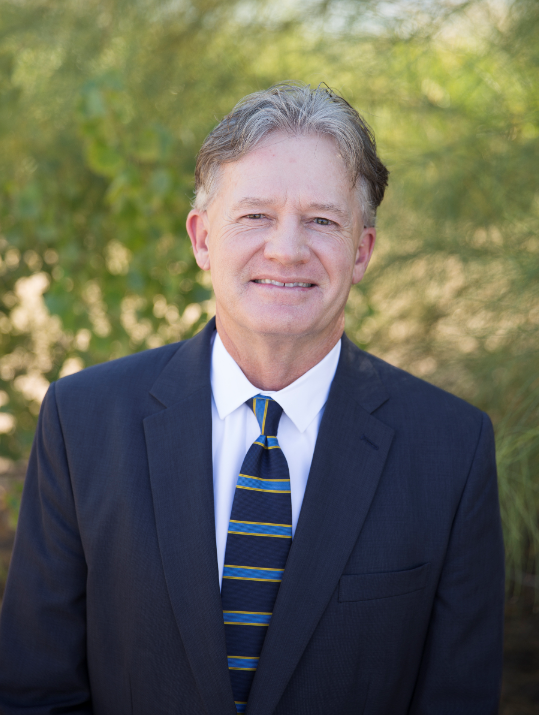 Robert is an experienced retirement specialist sharing his expertise as the host of Retirement & Income Radio to KPXQ 1360 AM & KFNN 1510 AM. As the host of the Retirement & Income Radio show, he is frequently approached to speak on safe money concepts.
Rob has served in the financial industry for more than 35 years, working with individuals in a one-on-one setting to help ensure their needs are met and helping them create a personalized retirement income strategy for retirement. Prior to founding Dason Wealth Management, Rob held various positions in the financial industry, including senior vice president with a national financial services firm, as well as the principal for his own mortgage brokerage.
Additionally, Rob has a long history of business management. He owned and managed several of his own businesses and managed hundreds of representatives in 11 states. He has spent many years working in the banking industry, with specialization in international investment and international banking.
Join others who have benefited in listening to Robert's no-nonsense approach to retirement planning.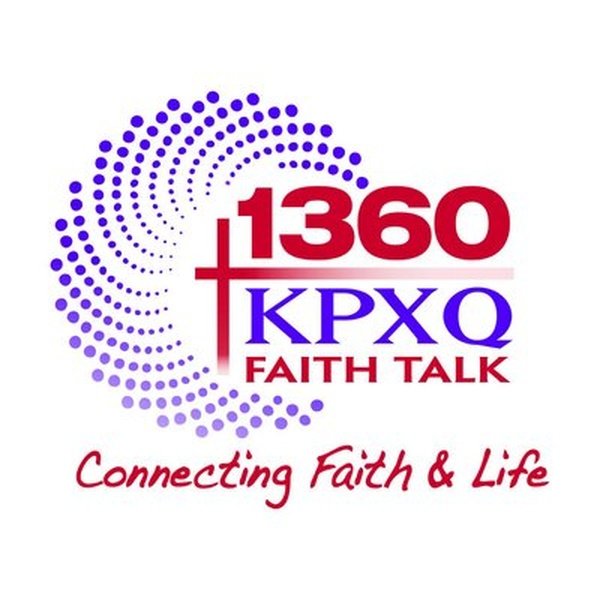 Saturday 9-9:30 am

Saturday 10-11 am
Rob Holman
Managing Partner
Dason Wealth Management