Rick Taylor Professional Credentials
Rick is proud to educate clients with options to protect savings, reduce taxes, lowering investment fees and expenses.  Rick has guided many individuals to enjoy a safe and secure retirement.  Rick looks forward to working with you.
Please click on these links to learn more about me and my services.
https://www.gotostage.Rick.Taylor.com/channel/
https://annuity.com/author/rick-taylor/
https://annuity.com/meet-rick-taylor/
https://trtplanning.retirevillage.com/
If you need more information about me, simply Google my name.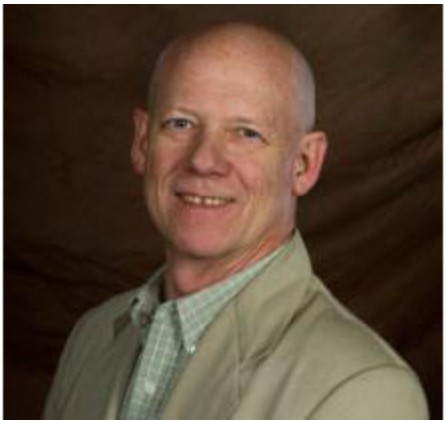 Rick Taylor
32592 Meadow Road Polson, MT 59860