Rick Maraj Honored With Distinguished Invitation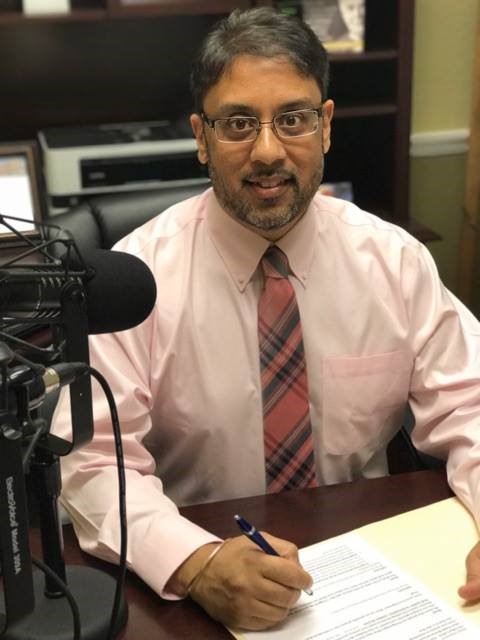 Rick Maraj, Maimi, Florida has accepted an invitation to become an "Invited Author" on the financial website, https://www.annuity.com. He now joins an elite group of financial experts who share information about approaching retirement without market risk by authoring meaningful and useful articles focused on those retired or about to retire.
Rick is the founder of Key Retirement, with several offices throughout Florida. He is dedicated to educating retirees and those nearing retirement with the knowledge required to make an informed financial security decision. One of the major advantages Rick is able to offer his clients is his vast experience of retirement obstacles and proven methods he has gained with his 24 years of experience in the financial services industry.
Rick specializes in providing planning and guidance for those seeking to ensure a better lifestyle throughout retirement while emphasizing safety, guarantees, and preservation and growth of his client's life savings. He has helped many clients with diverse backgrounds enjoy a risk-free retirement knowing that their money is safe, working hard, working smarter, and ready for them when needed.
Learn more about Rick: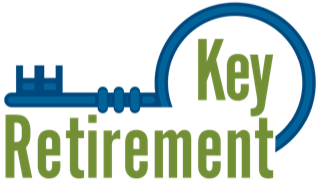 11111 Biscayne Blvd. Miami, Florida 33181
Office/Toll Free: 844-335-1583

Annuity.com has a simple mission. Educate people about annuities and help them determine whether an annuity is right for their retirement portfolios. We provide unbiased information on a multitude of topics needed to make optimal decisions for our own specific needs. Because we are not an insurance company, we have been able to remain a consumer-focused site, providing timely, objective, and quality information since 1995.