Almost 66% of Americans are in danger of having sufficient funds for retirement. A recent research report calculates that the U.S. retirement savings levels in both qualified accounts and bank account is nearly in a crisis mode.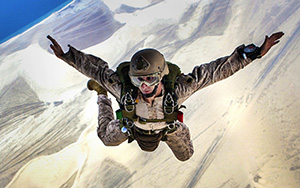 One of the more shocking fact uncovered was that the average working household has virtually no retirement savings. When all households are included the median retirement account balance is $2,500 for all working-age households and $14,500 for near-retirement households.
Furthermore, 62% of working households age 55-64 have retirement savings less than one times their annual income, which is far below what they will need to maintain their standard of living in retirement.
According to the Vanguard Group the number of retirement plans is expanding but average account valances is shrinking. The average account balance for Vanguard participants in 2015 was close to $96,300, down from about $102,300 the prior year. These represent declines of 6% according to Vanguard's latest "How America Saves" report.
Link: https://institutional.vanguard.com/iam/pdf/HAS2016.pdf
When considering all assets (net worth) households' entire net worth, 66% of working families fall short of conservative retirement savings. Due to a long-term trend toward income and wealth inequality that worsened during the recent economic recovery, a large majority of the bottom half of working households cannot meet even a substantially reduced savings target.
The National Institute for Retirement Security produced a report last year that looks in-depth at the retirement issue.
Here is the link: http://www.nirsonline.org/storage/nirs/documents/RSC%202015/final_rsc_2015.pdf