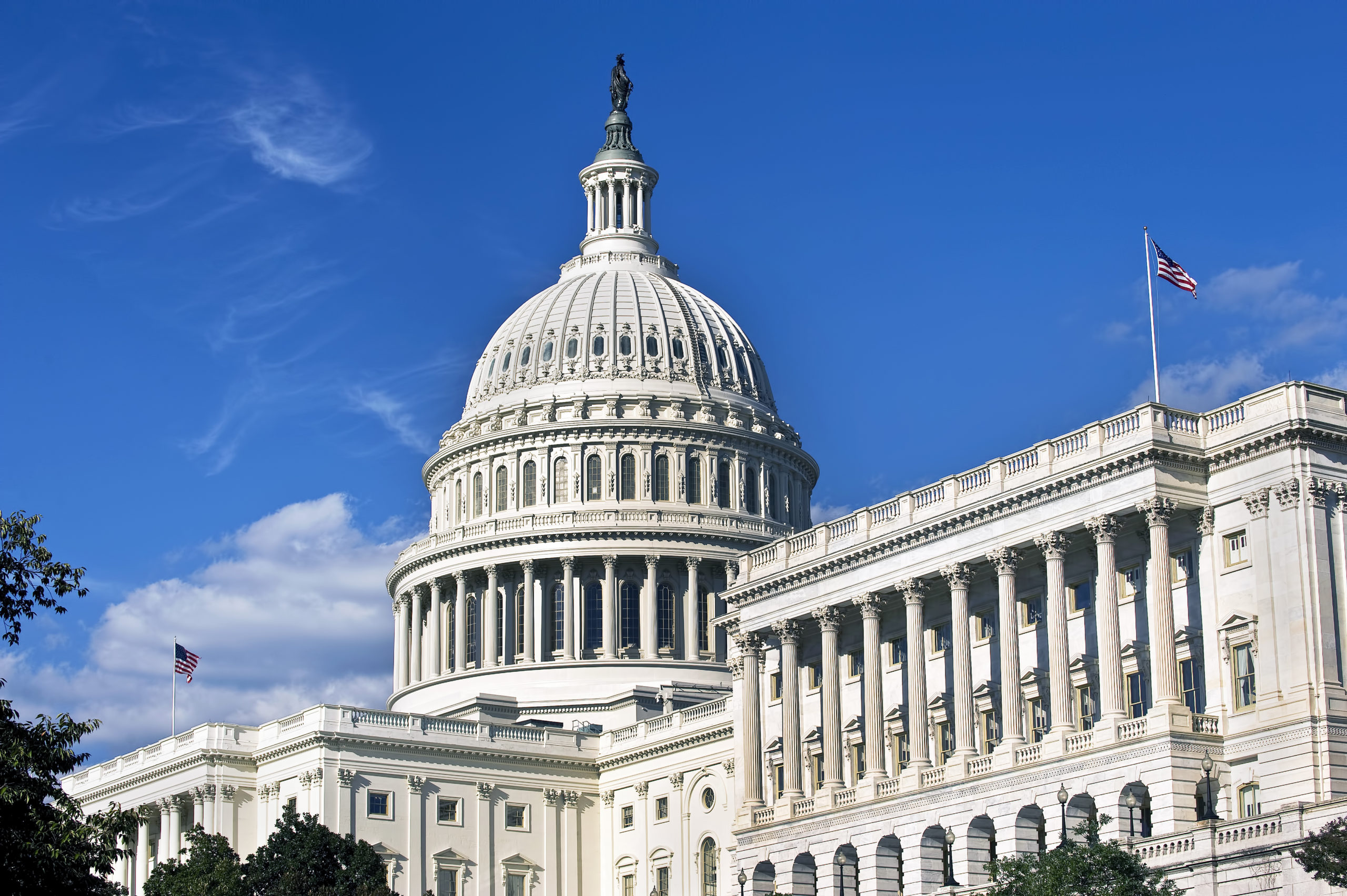 Why Federal And State Employees Have A Hard Time Understanding Their Benefits.
"Nearly all benefits programs are rife with confusing terminology, deadlines, and endless hoops.  This is especially true for private-sector employees who face a bewildering array of options and a dearth of good information." Jim Fish
It's been said that simplicity is the ultimate expression of elegance.  If this is the case, the world of employee benefits epitomizes inelegance.  Both private and public employees have a tough time navigating their benefits.  This situation is especially troubling when an employee is attempting to plan their retirement.
Why employees don't understand their benefits packages:
Benefits plans can be overly complicated, especially government plans. Many benefit plans are full of complex guidelines, rules, and jargon.  Most of these rules flow from the Internal Revenue Code (IRC), compliance officers, attorneys, and insurance companies.    Employees, who have much less training and information than the people in human resources, are often expected to manage their benefits efficiently, with little to no help. They must try and sort through the fine print and determine which rules and deadlines apply to them.   What guidance that is available can be overwhelming, even for employees who enjoy doing things themselves.  Is it any wonder employees often respond to benefits information packets by saying, "There was too much information, so I didn't read it"?  Unfortunately, human resources and operations personnel don't spend much time thinking of ways to make information more streamlined, simplified and easier to digest.
Benefits are not usually top of mind.  Benefit plans typically consist of products that are designed to assist us in the future.  Meanwhile, we are busy paying down debt, remodeling homes, putting kids through college, and dealing with other life issues.  Even in the case of medical insurance, employee benefits are used somewhat infrequently. For the typical private or public sector employee, then, understanding their benefits is far down their to-do lists.   Generally, unless an employee is getting ready to retire or change companies, their biggest benefit concerns center around paid time off (PTO) or vacation time, a benefit they are much more likely to use on a regular basis.  Even if your particular company or agency provides education and materials, people tend to forget details about things they don't regularly use.
Too many tools and too much information. Occasionally, you may find your company or agency is overly zealous when it comes to helping you take charge of your benefits.  Some HR departments feel that "blinding you with science," is the best way to ensure you utilize your benefits properly.   You might be given access to company portals that are confusing and difficult to navigate or glitchy websites that are frustrating to use.  Your company might consider itself forward-thinking and offer digital document signing or drop-boxes that they don't fully explain."  Adding to the confusion is that often each vendor in your benefits plan has their own procedures, protocols, and website requirements.    For the most part, these companies can't share information with one another.   You then must input, and re-input your data, passwords, and other information several times.
Bottom Line: A trusted benefits advisor can help
If you are a private or public sector employee, especially one planning to retire in the near future, you can't afford to ignore your benefits.  Doing so is potentially detrimental to your financial future.  Assuming that HR is "taking care of it" or that you can simply wait and let things fall into place on their own could mean running out of money once you're retired.     It's wise then to seek out a qualified benefits specialist.  This kind of advisor understands the nuances of both private and public employee plans.  They can cut through the regulatory weeds and help you focus on what matters most to you, your family, and your overall money goals.   A benefits-focused advisor will your company or agency plans, determine if there are gaps in coverage, and make recommendations to strengthen your retirement and income portfolio.  A good benefits advisor is worth their weight in gold, both now and when the time comes to retire.