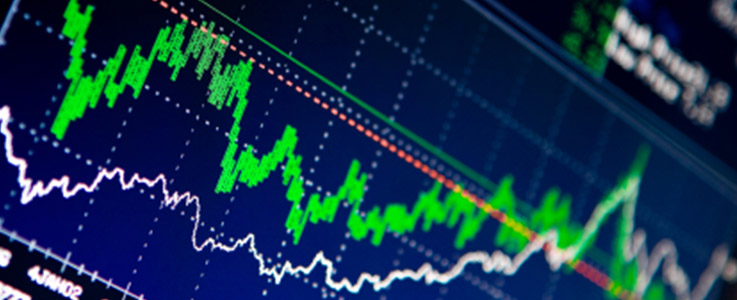 What Is Your Exit Strategy?
When is the right time to get out of the Market?
Most people have no idea. If they've suffered losses, they are reluctant to "get out" of the market until they have at least waited long enough for a CHANCE to get back up to the $ amount they had before.
The dilemma is what do they do if and when they suffer additional losses? Another problem is that if you take a 20% loss in one quarter, and the NEXT quarter you GAIN 20%, you are still DOWN. You would have to have a 25% gain just to be even.
Many investment accounts That I've reviewed over the past several years have had more modest gains over the last ten years than the clients thought. Typically, if someone has had records going back 8-10 yrs., and I've been able to see the amount of money at the start, subtracting any monies withdrawn, and comparing the amount on hand today.
I've been able to say "Congratulations, you're right, you HAVE made money in the Stock Market; you've averaged over the last 8 yrs. 3% each year. You could've done that at your bank, not paid any brokerage fees, commissions, etc., and not lost sleep every time the market dropped!" The adage "Never wager more than you're comfortable losing" is a good one when it comes to retirement monies. So is "A bird in the hand."
The perfect time to Exit the Market is when you're up. Buy low, sell high. So why do so many people not only stay in the market after having gained, but they also "let it ride" every month? Very few amateur investors 'take' gains.
If you were at the blackjack table in Las Vegas, would you push your entire stack of chips 'in' and 'let it all ride' on the next hand? Of course not, but many investors do. Wagering shouldn't be a passive pursuit, and you should be involved with your broker.
The time to push back from the blackjack table is when you have a pile of chips in front of you not when you're down to your last three chips.
Many people stay in the market too long because they want "Just a Little More."
It's one of the seven deadly sins, you know? Like the Gambler said: "You gotta "Know when to hold 'em, know when to fold 'em."