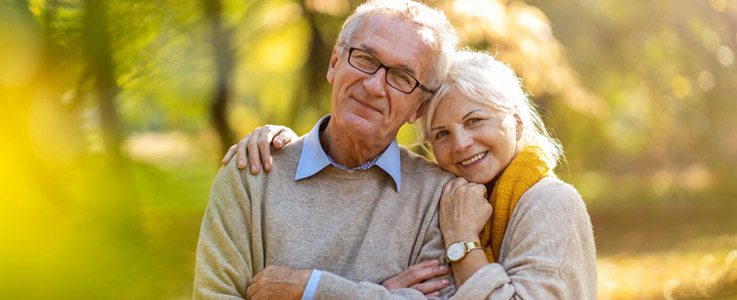 Successful Retirement Requires A Shift In Your Thinking
"The safety, security, and preservation of your assets is the primary focus of the distribution phase of retirement. If you lose the money you've saved, how can you possibly create income streams?"- Diane Marra
One of the reasons I wrote my book, "Retirement Planning Made Easy," is to help people wrap their heads around the idea that once they are ready to retire, they will need to pivot from an accumulation mindset to a distribution mindset.
Many pre-retirees, as well as those who have already retired, find it challenging to let go of the idea that how much they earn on their money is the most crucial thing. Many seniors unknowingly expose their retirement portfolios to hazardous levels of risk in search of investment "unicorns."
Taking on too much risk when you no longer receive regular paychecks could be a mistake from which you will never have time to recover. In the spend-down phase of your financial life (retirement), what you earn on your money shouldn't be as important as waking up in the morning knowing that you haven't lost any of those savings.  Your primary goal at this point in your life should be the safety and preservation of that money.
As you enter the distribution phase, also called "spend-down" you will need to learn precisely what to do to ensure that you don't run out of money before running out of life.  You must be realistic when it comes to your withdrawal rates.
Let's assume, for instance, you have not yet moved your money to a safer haven and you're withdrawing 5% per year ($25,000) from a $500,000 portfolio. If that portfolio experienced a 30% loss, its value would plunge to $350,000!  If you didn't adjust your withdrawal rate accordingly, the same $25,000 you take out would then represent 7.14% of your account balance!  If your portfolio is still invested in the stock market, where losses are inevitable, you'll need to monitor this diligently.
Another unavoidable issue in the distribution phase of your financial life is taxes. Tax planning is always a critical issue and it should not be overlooked during retirement. There are tax strategies that can be used in retirement that may help you.
If you don't feel you have the knowledge to do this on your own, you can always partner with an advisor who possesses the unique training, tools, and skillsets to help you navigate the distribution phase. Even though you may have a great accumulation advisor, they may not be equipped to address the unique challenges of appropriately spending down your wealth.
In fact, an ethical advisor will usually inform you that "distribution" is not their area of expertise.  An income specialist would be an excellent addition to your planning team. They will ensure you receive sound "safe money strategy" advice tailored to your specific situation.   This kind of advisor will enable you to make informed decisions relative to your goals and probable new risk tolerance.
Summing it up:
There are several risks associated with your retirement money, and you will want to address all of them. The ultimate goal of a sound retirement plan, after all, is to ensure that you have enough cash to cover both seen and unforeseen events.  A well-designed strategic distribution plan that is properly deployed means you will have an income stream that you can rely on for the remainder of your days, while maintaining the lifestyle you desire.
If this is what you'd like when you no longer work, it may be time to join forces with a qualified retirement income specialist.