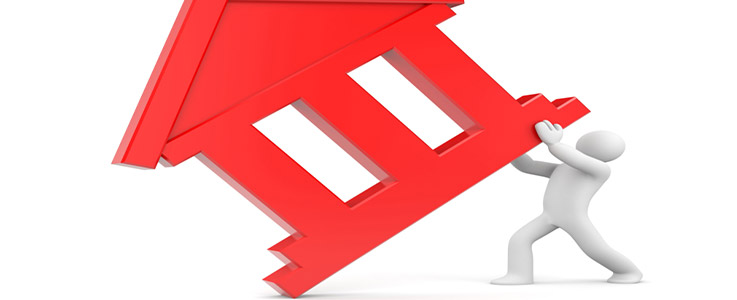 Should Government Employees Consider Purchasing Private Life Insurance?
"For many government employees, government life insurance may work well. However, there may be some shortcomings that make it worth looking into alternatives."-Jim Fish.
If you've been a federal employee for any time, you know that FEGLI (Federal Employees' Group Life Insurance) benefits government workers. FEGLI is also one of the most extensive employer-provided insurance programs in the country. FEGLI is term life insurance, meaning they don't build cash value or earn interest. Government employees are automatically enrolled in the program unless they opt-out.
While FEGLI can be a good choice for certain government workers, there are some reasons you may want to replace this coverage with private insurance, especially as you grow older.
FEGLI plans have lower coverage limits. A FEGLI policy will max out at five times your annual salary. This amount is significantly less than the most recommended coverage of 7-10 times your salary.
FEGLI plans become prohibitively expensive after age 50. Monthly premiums for FEGLI plans do not stay the same. A FEGLI policy started when you are younger may have had cheap premiums. However, FEGLI gets more expensive with time, particularly when reaching age 50. Making matters worse is that when you are 50 and older, you end up paying higher premiums for less coverage.
FEGLI gives you decreased coverage when you retire. Unlike most employer-offered insurance plans, FEGLI gives you the option to keep your policy in force when you retire. Unfortunately, coverage for all types of FEGLI, especially the basic FEGLI plan, decreases when you retire. The only upside to this may be those payments for this reduced coverage end if you retire at age 65.
Premiums paid for FEGLI are gone forever. One of the most significant benefits of private "permanent" life insurance such as Indexed Universal Life (IUL) or whole life is that your monthly premiums build up a cash account. FEGLI plans are essentially "rented" insurance. The money you spend for FEGLI does not build cash value and is lost forever.
FEGLI has limited customization options. Even if you don't want to purchase permanent insurance but would rather have term, the private marketplace offers more customization options. For example, some private insurers offer term insurance policies with optional riders to provide enhanced living benefits. FEGLI does not provide you with this type of flexibility.
Just because you were automatically enrolled in FEGLI when you started your government service does not mean that it is ideal for your particular situation. The private insurance marketplace may provide you with more cost-effective and efficient choices, along with a greater ability to design policies to fit your own needs. Permanent life insurance, such as IUL and whole life, can help you add additional income streams when you retire by creating a cash component. A federal retirement consultant can help you discover whether you should stick with your FEGLI plan or explore the private life insurance marketplace.