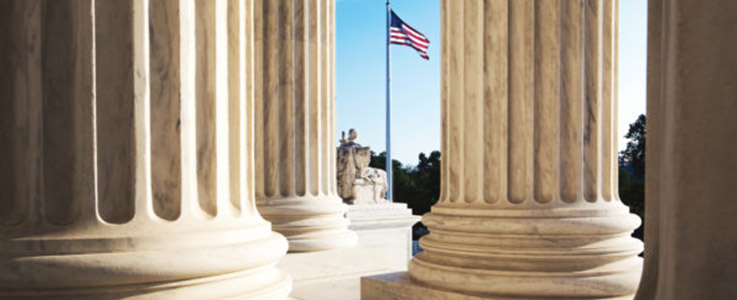 Should Federal Employees Choose Private Insurance Or FEGLI?
"Many feds participating in Federal Employees' Life Insurance program (FEGLI) don't realize they have other options."- Joe Runza.
If you are a government employee, you have probably heard about FEGLI or the Federal Employees' Group Life Insurance program. Offered as a benefit to government workers, FEGLI is the largest life insurance program in the nation, providing group life for federal employees, retirees, and their families. FEGLI policies are term life insurance products. This means that these policies don't build cash value or earn any interest. Unless an employee chooses to opt out, FEGLI is automatically added to their benefits. FEGLI is a viable option for some, especially those considered "high risk" due to pre-existing health conditions.
FEGLI has several optional coverages, all paid by the employee.
Option A. With option A, you can get $10,000 in additional insurance coverage. The premiums for Option A increase as you age and are considerably higher than those in the private insurance marketplace.
Option B lets an employee purchase up to five times basic FEGLI coverage. The cost of coverage increases annually, starting at age 35. You pay 100% of the price; the policy has no cash value.
Option C – Employees may choose Option C to purchase term insurance for their spouse or dependent children. Option C rates began to increase significantly beginning at age 50.
FEGLI may be the best choice for many feds, especially younger ones. However, there are some limitations to consider, such as:
Increasingly expensive premiums, starting at age 50. Even though you may start your FEGLI with relatively inexpensive premiums when you are younger, you may get sticker shock when you hit 50. Worse still, you will pay more money while getting less coverage. Monthly expenses for FEGLI coverage do not stay the same.
Coverage decreases when you retire. Although FEGLI rules allow you to keep your policy in force after retiring, there's a reduction in coverage once you retire.
Having a FEGLI or other term insurance policy is like "renting" your life insurance. There is no cash value. The money you spend for FEGLI is gone forever since no cash value is available. FEGLI is not "permanent" insurance.
FEGLI isn't portable. If you leave your government job before you retire, you cannot take your FEGLI policy with you.
There are lower coverage limits. Many financial advisors recommend their clients have 7-10 times their salaries in insurance. FEGLI limits are significantly less than that.
Summing it up: Automatic enrollment in the FEGLI program doesn't mean that it is necessarily the best fit for your unique situation. The private life insurance marketplace is a better choice in many cases because it is typically more cost-effective and flexible. A qualified and specially-trained federal benefits specialist can assist you in making the right life insurance decisions. The private market offers numerous options for insurance, and you should research them all before settling on a FEGLI plan.