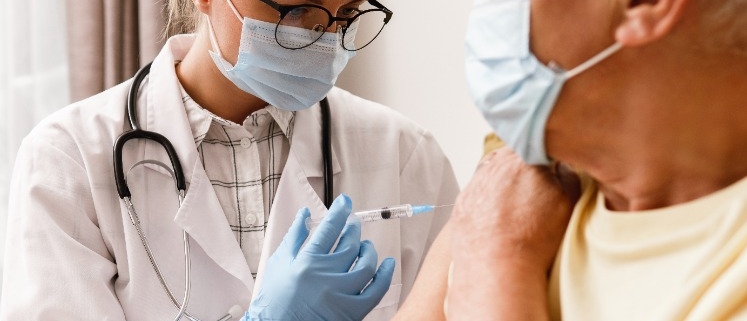 Don't Let Poor Planning Ruin Your Retirement
A recent study found that nearly two-thirds of Americans have no idea how they will pay for their healthcare costs in retirement. This is a startling statistic, considering that health care is one of the retirees' most significant expenses. While Medicare does cover some costs, it doesn't cover everything, and many seniors face substantial out-of-pocket expenses. Additionally, as people live longer and healthier lives, they are more likely to need long-term care services at some point. These services are not covered by Medicare and can be extremely costly. For example, the average annual cost of a room in a long-term care facility is over $100,000. With so many unknowns regarding healthcare costs in retirement, people must start planning for these expenses now. There are several ways to do this, such as saving money in a health savings account or purchasing long-term care insurance. By planning for these costs now, retirees can help ensure they are prepared for the future.
There are ways to plan for health costs, but it takes effort.
Even routine medical care costs can be prohibitive if you don't have health insurance. A trip to the doctor for a simple check-up can easily cost hundreds of dollars, and a visit to the ER for a broken bone could set you back thousands. And that's not even counting the cost of prescription drugs. Fortunately, there are ways to plan for these costs, but it takes some effort. First, you need to understand what your options are. If you're healthy, you might be able to get by with a basic healthcare plan that covers only essential services. However, if you have any pre-existing medical conditions, you'll need to find a plan that covers those conditions. Government-sponsored healthcare programs like Medicaid and Medicare can help with the cost of medical care for eligible individuals. Once you know your options, you can start looking for ways to save on healthcare costs. For example, you may get discounts on medical services by paying cash or using a Health Savings Account (HSA). You can also take steps to stay healthy, which will help keep your medical costs down in the long run.
Talk to your financial planner about how to best budget for healthcare expenses.
Healthcare costs can be one of the most significant expenses in retirement, so it's essential to plan ahead. Sit down with your financial planner and discuss how much you will need to budget for health care expenses. Make sure to consider both current and future costs, as well as any potential long-term care needs.