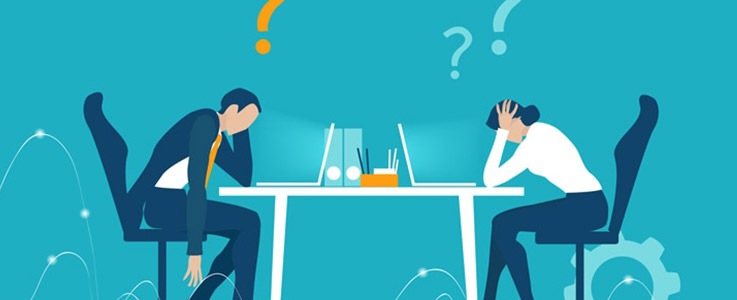 Are You Losing Sleep Over The Stock Market? It Might Be Time To Look At Your Asset Allocation And Rethink Your Strategy. 
The other day I spoke with a gentleman on the phone. He told me how fed up he was with paying fees to a financial advisor while the value of his account was still decreasing. Why should he continue paying someone who is failing to protect his assets? He sounded distressed and said he was thinking about converting his investments to cash and leaving them there.
The volatility associated with many traditional investing options does more than stress your wallet; it affects you emotionally. Market losses threaten to undermine the lifestyle you are accustomed to living and the future you have planned for yourself and your family. It's easy to see how someone like the gentleman mentioned above might want to withdraw entirely from investing, but that would be an emotional decision. I am here to say; that there are sensible solutions for hindering market losses and ensuring a long and healthy retirement.
Money can quickly go from being a means for freedom and comfort in retirement to something that causes significant stress and frustration. One of the things that makes the biggest difference in your emotions about money is predictability. Tom Hegna, a mentor of mine, said it best, "Think of the happiest people you know in retirement. People with pensions are the happiest people in retirement. At the beginning of every month, they wake up, and there is a paycheck in their account." When planned correctly, that monthly payout absolves pensioners of the fear of outliving their money or losing money in the market. The people who are the most miserable in retirement are the ones that remain glued to the television or computer screen. They spend their retirement days watching for any sign of trouble that might have a negative impact on the market and hurt their assets.
Living on the edge of your seat can harm your health and limit longevity, especially in old age. Imagine what this paranoid lifestyle could be doing to a person's physical health. It is stability and peace of mind that makes it so you can go the distance and enjoy yourself along the way. There comes the point when the concern is less about the actual money and more about the well-being that money can afford you.
While the specter of market loss looms heavily on the minds of even the savviest investors, you have to ask yourself, what are my goals in retirement, and is it time to start mitigating risk in my investments? The man from the phone call represents a group of retirees exposing themselves to excessive levels of financial risk. The good news is that you can preserve the value of your assets while maintaining growth potential. You don't have to give up on investing; you need only to change your strategy. Take the time to speak with a trusted financial professional specializing in retirement planning. They can help you create your own pension plan with a guaranteed monthly payout and competitive interest rates.