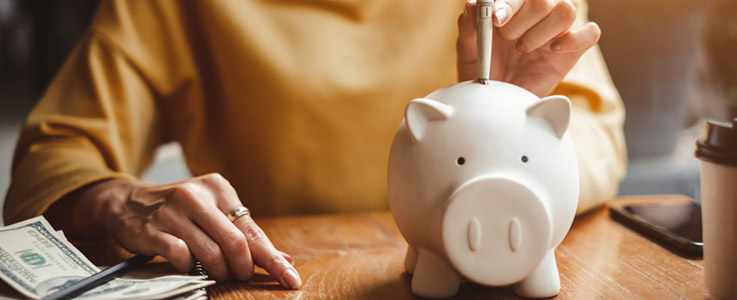 11 Questions To Help You Create An Easier, More Efficient Retirement Income Plan
While writing my book, Retirement Made Easy, I discovered that a huge problem with the retirement income planning process is the lack of understanding of what a plan needs to accomplish. Retirees often don't know what questions to ask to make the right decisions and often feel frustrated and confused.
If you're a retiree or pre-retiree, I want you to know that feeling overwhelmed by the sheer volume of choices you must make, products you need to investigate, and paths you need to take is normal. It's not shameful to admit that you don't understand everything about retirement and income planning and that you need a little help getting your house in order.
Partnering with a trustworthy, competent advisor is, of course, a wise first course of action. However, before meeting with your advisor, you should take some time to assess how much you know about retirement, especially when it comes time to distribute the money you've saved.
I put together a few questions to help you have more productive meetings with your financial advisor, spouse, and family members. Answering these questions can assist you with discovering how to avoid running out of money when you no longer work and identify specific areas of concern. You'll want to write down your responses for later reflection.
If I stopped working today, invested my savings, and lived carefully while still maintaining my preferred lifestyle, how long would my money last?
Have I built a portfolio that is low risk and low volatility?
Am I using all possible means of maximizing my Social Security benefits?
Is my savings enough to last a possible 30 or 40 years in retirement?
What percentage of my pre-retirement income will I need to replace if I want to maintain my lifestyle when I no longer work?
Do I fully grasp the rising costs of health care and long-term care that could potentially destroy my retirement savings?
Do I understand the costs of buying more lifetime income?
Am I fully aware of how living longer affects how I structure my funding?
Do I have a potential retirement shortfall, and do I know what to do about it?
Do I want to leave a legacy to my loved ones?
Is my retirement plan genuinely sustainable?
These "starter questions" are designed to help you get honest with yourself and assist your financial advisor in pinpointing areas of concern, such as taking on too much risk or outliving your savings. Asking questions helps you find a starting point for the necessary conversations you need to have as you approach retirement.
Summing it up: It can be daunting to begin designing your ideal retirement and income plan. If you're like most people, you'll start with more questions than answers. And that's perfectly fine. The goal here is not to become an expert in every phase of retirement planning. Instead, the idea is to ask questions that prompt a productive dialogue with yourself and your advisor, resulting in a less stressful, more prosperous retirement.