Ray Cessna Professional Credentials
Ray specializes in helping clients take advantage of the new state-approved retirement plans, Fixed Indexed Annuity (FIA), which provide an interest-based performance of the stock market when it goes up, but never declining during market downturns.
Ray maintains a personal portfolio of only the best Fixed Annuities, with dependable interest growth. If risk-free protection for retirement is your goal, Fixed and Fixed Indexed Annuities are the right choice for you.
Please click on these links to learn more about me and my services.
https://www.gotostage.Ray.Cessna.com/channel/
https://annuity.com/author/ray-cessna/
https://www.prlog.org/12823223-ray-cessna-honored-with-esteemed-invitation.html
https://www.raycessnaadvisory.com/
https://annuity.com/meet-ray-cessna/
If you need more information about me, Google my name.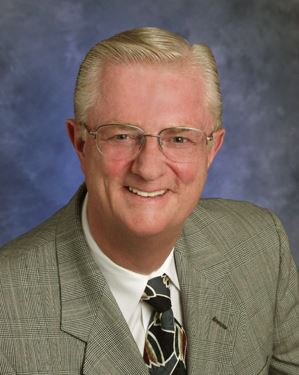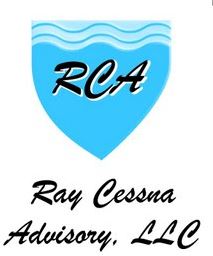 507 Stephen F. Austin Drive, Conroe, TX 77302
​
Email: Ray@raycessnaadvisory.com
Call: (936) 539-8823