Ray Cessna Honored With Esteemed Invitation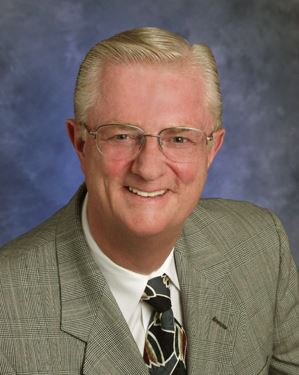 Ray Cessna has accepted an invitation to become an "Invited Author" on the financial website, https://annuity.com. Ray now joins an elite group of financial experts who share information about approaching retirement without market risk by authoring meaningful and useful articles focused on those retired or about to retire.
Ray is a State Licensed Retirement Planner, specializing in educating clients on safe practices to access the new state-approved retirement plan called Fixed Indexed Annuities.  Ray has helped many clients understand the value and low-risk option with a Fixed Indexed Annuity (FIA). The FIA provides you interest based on the performance of the stock market when it goes up, but never lose during market downturns. Additional options are living benefits, such as guaranteed income for life and additional monies for wellbeing health benefits in your retirement years.
Learn More about Ray:
507 Stephen F. Austin Drive
Conroe, TX 77302
​
Email: Ray@raycessnaadvisory.com
Call: (936) 539-8823
https://www.raycessnaadvisory.com/

Annuity.com has a simple mission. Educate people about annuities and help them determine whether an annuity is right for their retirement portfolios. We provide unbiased information on a multitude of topics needed to make optimal decisions for our own specific needs. Because we are not an insurance company, we have been able to remain a consumer-focused site, providing timely, objective, and quality information since 1995.