Randy Hux Honored With Celebrated Invitation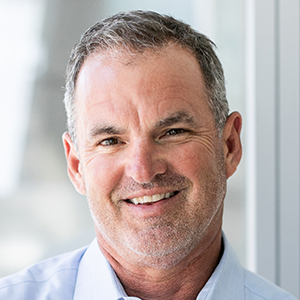 Randy Hux, Lafayette, Louisiana, has accepted an invitation to become an "Invited Author" on the financial website, https://annuity.com. Randy now joins an elite group of financial experts who share information about approaching retirement without market risk by authoring meaningful and useful articles focused on those retired or about to retire.
Randy has been helping people secure their retirement and wisely invest their money, as well as provide insurance needs for over ten years. He has attempted just about every type of investment opportunity for his clients. He has determined that the best way to keep his clients from losing money in downturns is to invest in products that provide complete safety from market risks.
Randy is an Investment Advisor and is degreed in Finance from Texas A&M University. He was also a CPA at Ernst & Young in Houston, Texas. Randy is married to his beautiful wife, Tina, and they live in Lafayette, Louisiana. Randy has two children that he adores, one who serves in the U.S. Army. He also has two step (bonus) children that he cherishes as well.
Randy is the Vice President of Public Affairs for warriorbonfireprogram.org, which is for combat veterans wounded in combat operations. He enjoys traveling, learning, reading, staying fit, history, all sports (especially baseball), and follows the teachings of Jesus.
Learn More about Randy: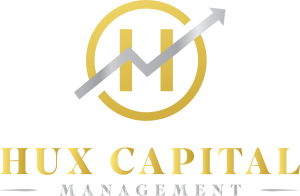 https://randyhux.retirevillage.com/
https://randyhux.retirevillage.com/
Email: randy@huxcapitalmanagement.com
Website: huxcapitalmanagement.com
https://annuity.com/author/randy-hux/

Annuity.com has a simple mission. Educate people about annuities and help them determine whether an annuity is right for their retirement portfolios. We provide unbiased information on a multitude of topics needed to make optimal decisions for our own specific needs. Because we are not an insurance company, we have been able to remain a consumer-focused site, providing timely, objective, and quality information since 1995.