Randy Hux Brings Safe Money And Income Radio To Lake Charles
Randy Hux, the owner of Hux Safe Money Solutions, is proud to announce his new radio show in Lake Charles: Safe Money and Income.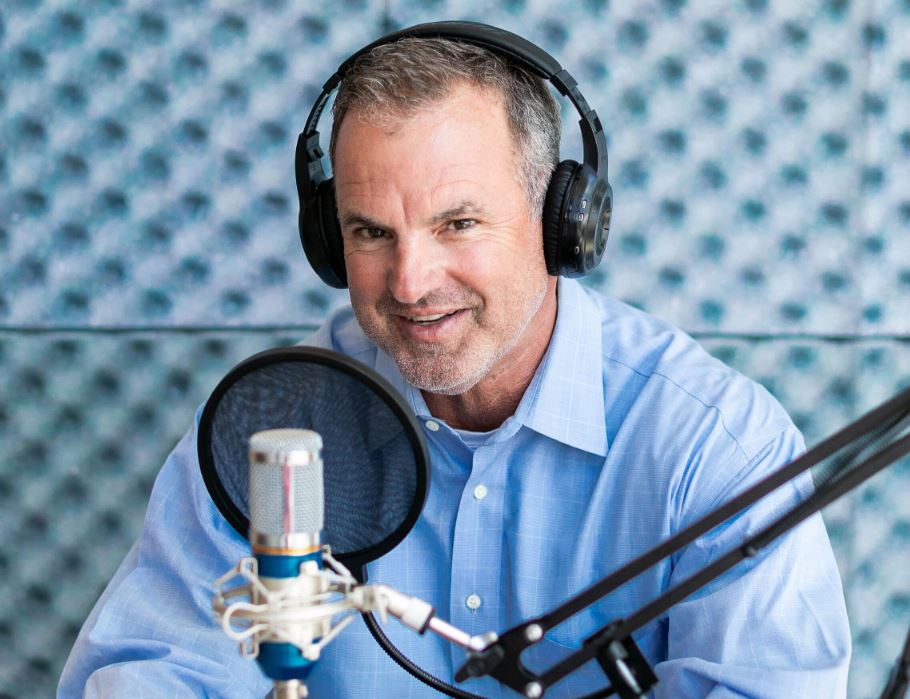 Randy has been guiding individuals to secure their retirement and protecting assets for over ten years. He is determined to protect his clients from losing money in downturns, with investments in products that provide complete safety from market risks.
Also, Randy can educate individuals about estate planning needs. As a part of an elite group of financial, insurance, and tax experts educating individuals and businesses on how to reduce their taxes, provide a legacy, and secure their investments. Randy is proud to provide solutions without risk of market fluctuations for a worry-free retirement. That's why he believes in Safe Money Solutions.
Randy holds his degree in Finance from Texas A&M University and retains several investment licenses. Previously working as a CPA at Ernst & Young in Houston, Texas.

Sunday mornings at 7:00-8:00 am on KTSR 92.1 FM
To learn more about Randy

Energy Center, 1319 West Pinhook Road, Suite 242, Lafayette, LA. 70503
800 988-7855
337-849-2840 Cell
RandyHux@huxsafemoneysolutions.com