Raina Greene Professional Credentials
Raina is proudly the Owner & President of Green Leaf Financial Services, joining the financial services industry in 2010. She continually focuses on striving to do what's right for her clients while providing helpful resources and guidance throughout their financial journey. She understands her clients worked hard to build their nest eggs, and her goal is to prepare and inform them while guiding them toward the successful and rewarding retirement they deserve.
Please click on these links to learn more about me and my services.
https://www.gotostage.com/channel/Raina.Greene
https://www.youtube.com/watch/Raina.Greene
https://annuity.com/author/raina-greene/
www.greenleafinancialservices.com
https://annuity.com/meet-raina-greene/
https://www.bbb.org/green-leaf-financial-services
https://www.ethics.net/members/raina_greene
If you need more information about me, Google my name.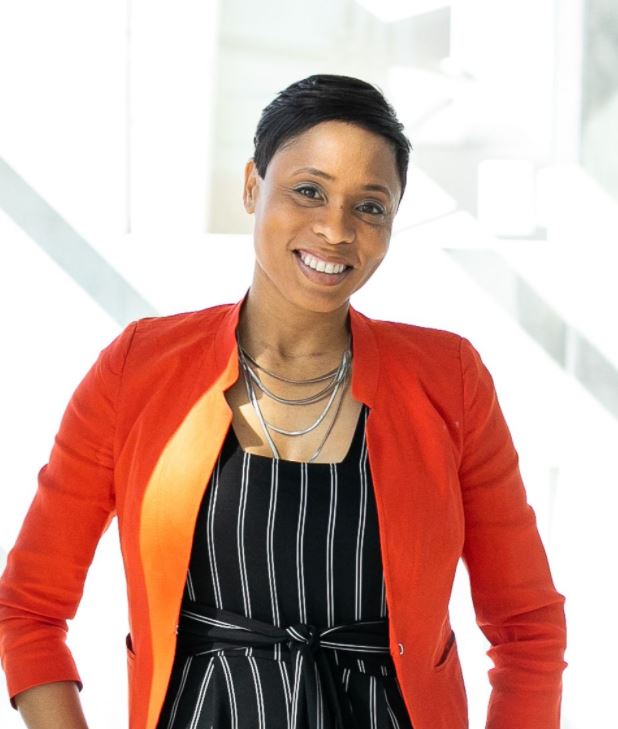 Raina Green
1775 Parker Rd SE, Unit 210, Conyers, GA 30094
raina@greenleafinancialservices.com