Philip Richardson Honored With Esteemed Invitation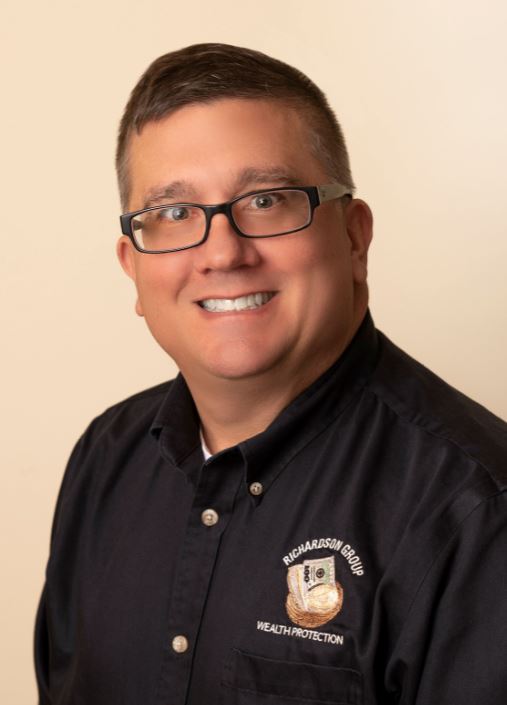 Philip Richardson CFP®, CLU, ChFC, Lancaster, Pennsylvania, has accepted an invitation to become an "Invited Author" on the financial website, https://annuity.com. Philip now joins an elite group of financial experts who share information about approaching retirement without market risk by authoring meaningful and useful articles focused on those retired or about to retire.
Philip founded The Richardson Group, over twenty years ago. As a result of his dedication to building a solid reputation, The Richardson Group has numerous ongoing relationships. Philip's primary focus is to take the confusion out of investing and protect your savings with approachable steps. Planning for a safe retirement is often confusing and filled with stress. We eliminate the hassles to make things understandable and relevant for you.
Learn More about Philip:
450 Murry Hill Drive, Lancaster, PA
Phone: (717) 394-0840
info@financialadvisorlancaster.com
https://www.financialadvisorlancaster.com/

Annuity.com has a simple mission. Educate people about annuities and help them determine whether an annuity is right for their retirement portfolios. We provide unbiased information on a multitude of topics needed to make optimal decisions for our own specific needs. Because we are not an insurance company, we have been able to remain a consumer-focused site, providing timely, objective, and quality information since 1995.