Philip Richardson CFP®, CLU, ChFC, Professional Credentials
Philip has been in the business since 1996, when he founded The Richardson Group, over twenty years ago. Philip's primary focus is to protect your savings and to take the confusion out of investing, with approachable steps. Planning for retirement is often confusing and filled with stress. We eliminate the hassles and jargon to make things understandable and relevant for you.
As a result of his dedication to building a solid reputation, The Richardson Group has numerous ongoing relationships. Philip has educated thousands of seniors on protecting their money from market losses, avoiding money management fees, keeping their families safe from financial disaster.
Please click on these links to learn more about me and my services.
https://www.gotostage.com/channel/Philip_Richardson
https://youtube/Philip_Richardson
https://annuity.com/author/philip-richardson/
https://annuity.com/philip-richardson-cfp-clu-chfc-named-contributing-author-for-thinkadvisor/
https://annuity.com/the-richardson-group-receives-advisor-of-the-decade-award
https://annuity.com/philip-richardson-honored-with-esteemed-invitation/
https://www.financialadvisorlancaster.com/
https://philiprichardson.retirevillage.com/
If you need more information about me, Google my name.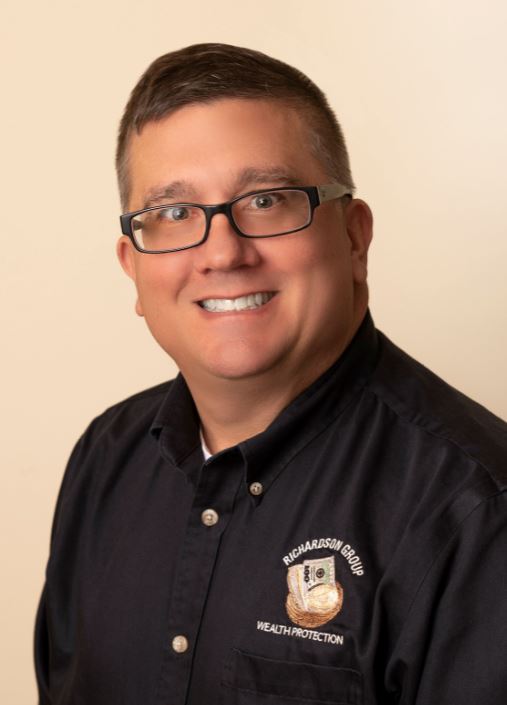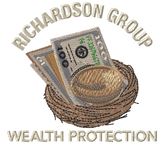 450 Murry Hill Drive, Lancaster, PA
info@financialadvisorlancaster.com
Phone: (717) 394-0840