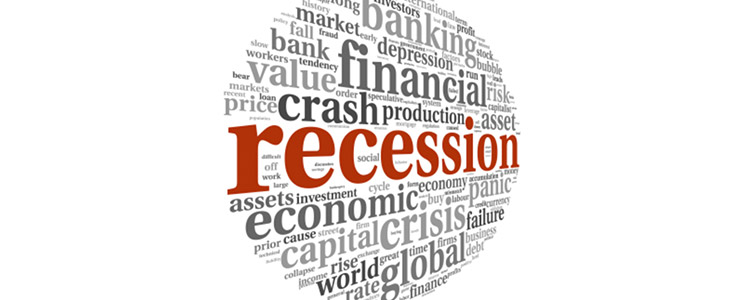 Old News And New News Are Still The Same News
It may be "old" news (anything older than 30 days is old news), but the recent Wells Fargo scandal highlights the need for more Wall Street scrutiny. Wells Fargo, one of the oldest, most respected names in the brokerage business got its hand caught in the cookie jar.
Over 5000 advisors nationwide were involved in fraudulent practices…a $185 million dollar fine and refunds of over $5 million in fees wrongly charged to customers. 2 Million Bogus accounts were created because of company incentives or fear of losing their jobs. Oh, and by the way, The $124 million paydays for the Executive who led the Wells Fargo fake account division! (http://money.cnn.com/2016/09/08/investing/wells-fargo-created-phony-accounts-bank-fees/)
Not only do investors must worry about the vagaries of the market, but they also have to worry about the ethical standards of their broker and undue pressure on the broker from His bosses.
Not only do Investors need to worry about a market that many people think is rigged in favor of the large investor and investor banks (Like Wells Fargo), ie. The Fed holding interest rates down for political reasons, Companies using that "cheap money" to "buy back" their own stock instead of expanding and creating jobs as the "cheap money" was intended for, the Fed issuing bonds and then buying them back-essentially printing money- Now the un-professional investor must look over his shoulder at his broker!
Talk about a stacked deck… No guarantees of anything EXCEPT Risk, fees, and commissions (whether the account grows or has losses). What are you paying for anyway?
Yes, there are "bad apples" in every industry, but I can't think of any industry that does more to police its own than the Insurance Industry. Each State has its own dedicated Department of Insurance presided over by its own Insurance commissioner.
Each insurance company and products must be individually assessed, screened, and approved in each state. Each state has its own Guaranty Fund which guarantees Insurance policies and fixed annuities up to a certain amount in the event a company becomes insolvent. (https://www.nolhga.com/policyholderinfo/main.cfm)
In addition, agents must be licensed and not only required to have continuing education annually but are also required to undergo Anti Money Laundering education every year, as well as ethics training. Suitability standards seem to be higher with safe and secure insurance products than the standards for ETFs or even more exotic offerings from Wall Street.